We Help you Build an internal culture of respect, inclusion, and equity
TNT Justice Consultants provides services to clients and organizations including career coaching, leadership development, occupational training, investigations, audits, and research services related to trends and issues within business, policing, and education. TNT promotes a culture of respect in all that they do, and advocates for those in need.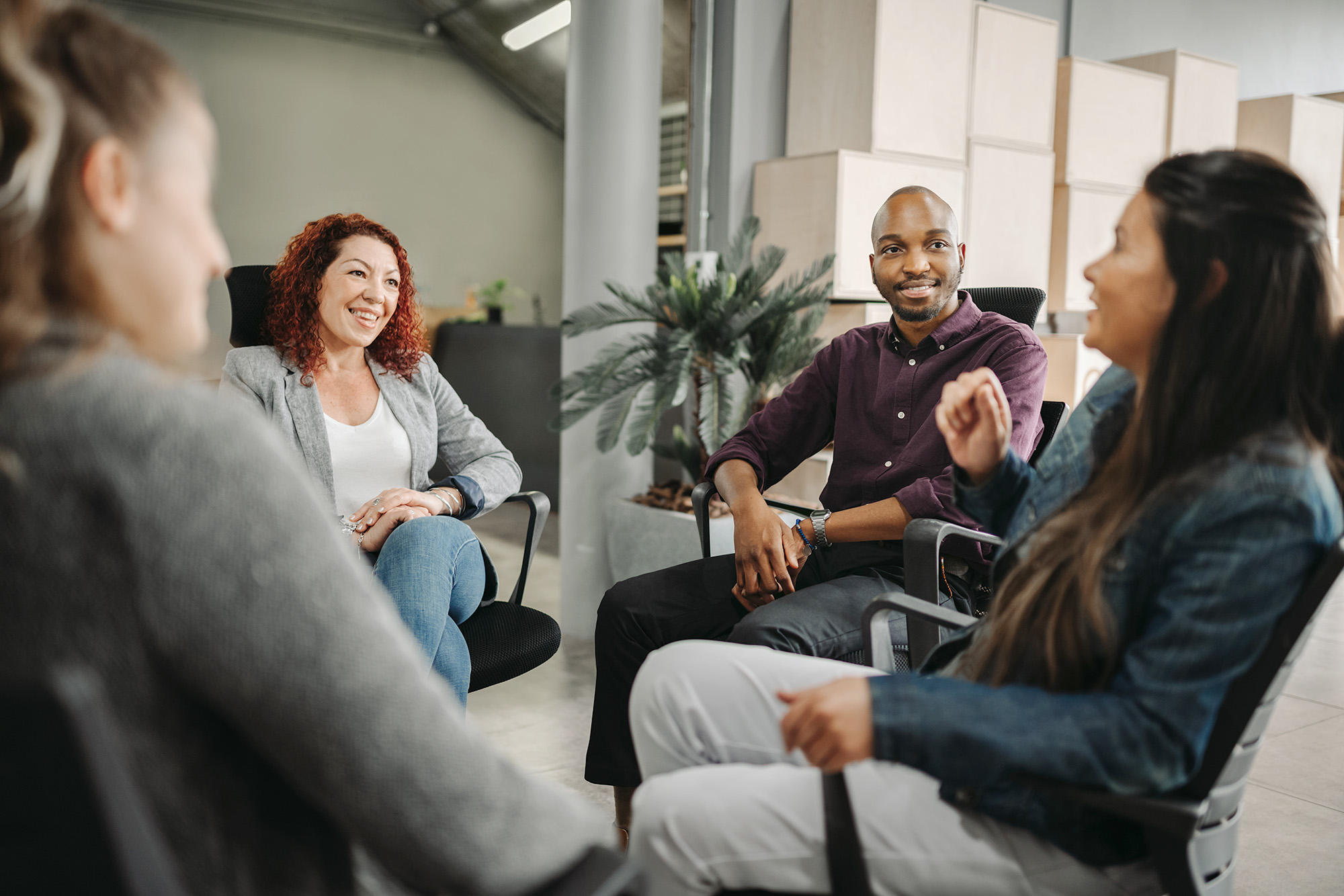 It is TNT's goal to earn and maintain your trust and respect, and this is considered in every interaction. We are committed to honesty, and by truly understanding your challenges, we are able to better anticipate your organizational needs. Ultimately, we consider our clients to be our partners. At TNT, we are committed to hiring, developing, training, and a maintained culture that supports this commitment to excellence.
OUR COMMITMENT
We are committed to helping people and organizations by coaching leaders on how they can build an internal culture of respect, inclusion, and equity. The dedication in our hard work is recognized and met with the utmost commitment in all business dealings.
OUR EXPERIENCE
Collectively, TNT members have more than 100 years of experience in law enforcement, government, legal services and education. Our primary focus is on our customers and clients, and we continually strive for excellence, and top-notch customer service.
OUR GOALS
TNT empowers our team to work together across disciplines and focus areas to find the best solutions for you, the client. We focus on gaining a solid understanding of your organizational challenges and supporting you in finding comprehensive and innovative solutions. We act with resolve to ensure client solutions will fully support resolving the challenges at-hand.
Established in Toronto
Educating
Around the World