Greetings From
TNT Justice Consultants
We are a leading Canadian consulting company offering services including diversity training, employment pre-screening and implicit bias testing.
New
Implicit Bias Testing
TNT Justice Consultants is the exclusive distributor of a top Implicit Bias Test, developed by the U.K.-based Shire Chartered Professionals. Our bias examination, focused on behaviours, is the only of its' kind in Canada and can help you and your organization advance anti-racism goals and build a more diverse and equitable workplace and workforce.
Our Services
See a full list of all the services we offer here!
TNT Justice Consultants is comprised of notable professionals with a diverse range of backgrounds in justice, social services and education, dedicated to supporting and improving workplace excellence. TNT delivers services for government organizations within the context of policing, special constable training, diversity training, micro-aggression & anti-oppression training, leadership development and much more, always with the goal to design services to fit the specific needs of clients. Over the years, TNT has grown exponentially, now collaborating with organizations including the Ontario Association of Chiefs of Police (OACP), the RCMP, Diversity (CPR), Canadian Critical Incident Inc. (CCII), and the Association of Black Law Enforcers (A.B.L.E).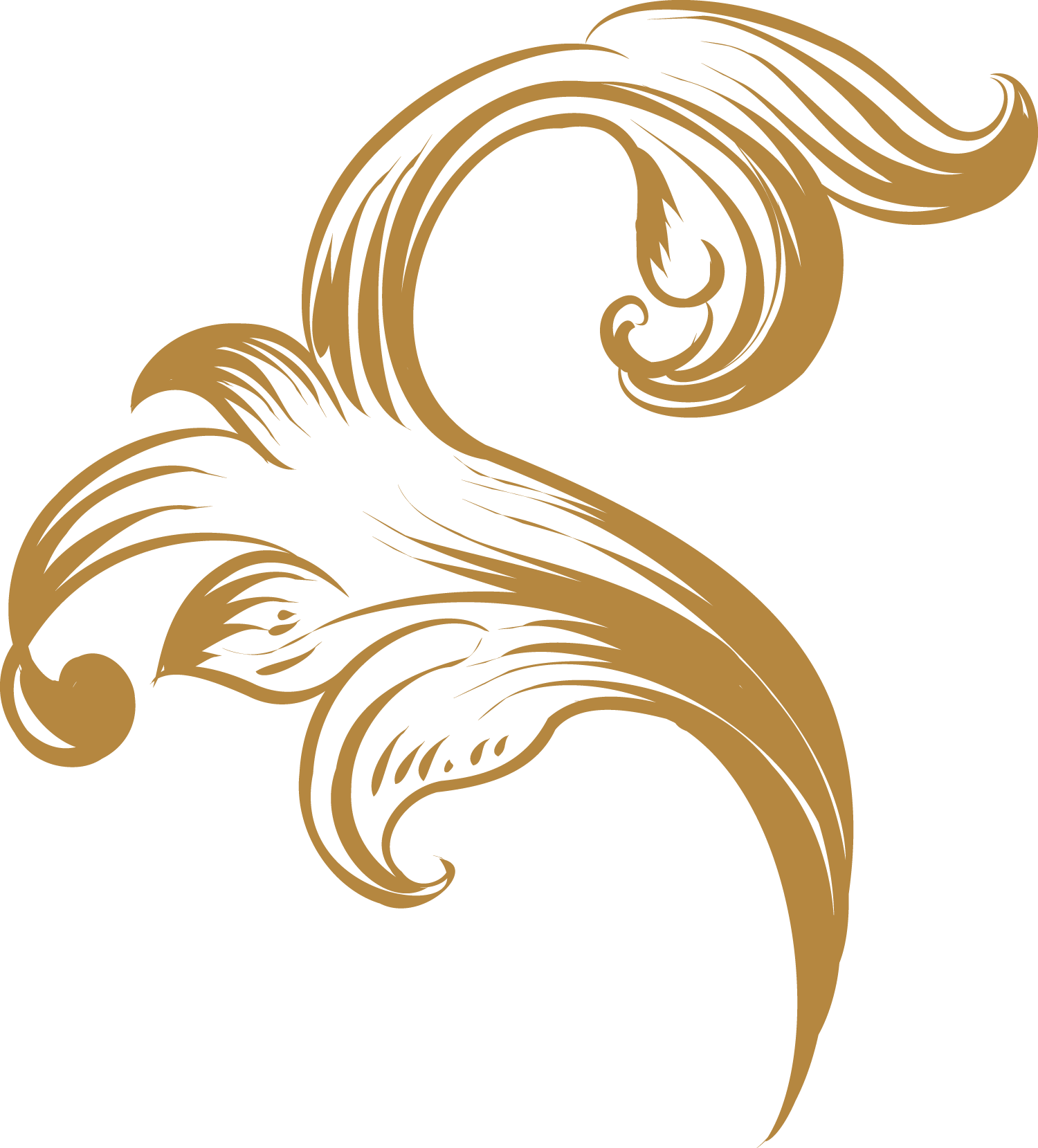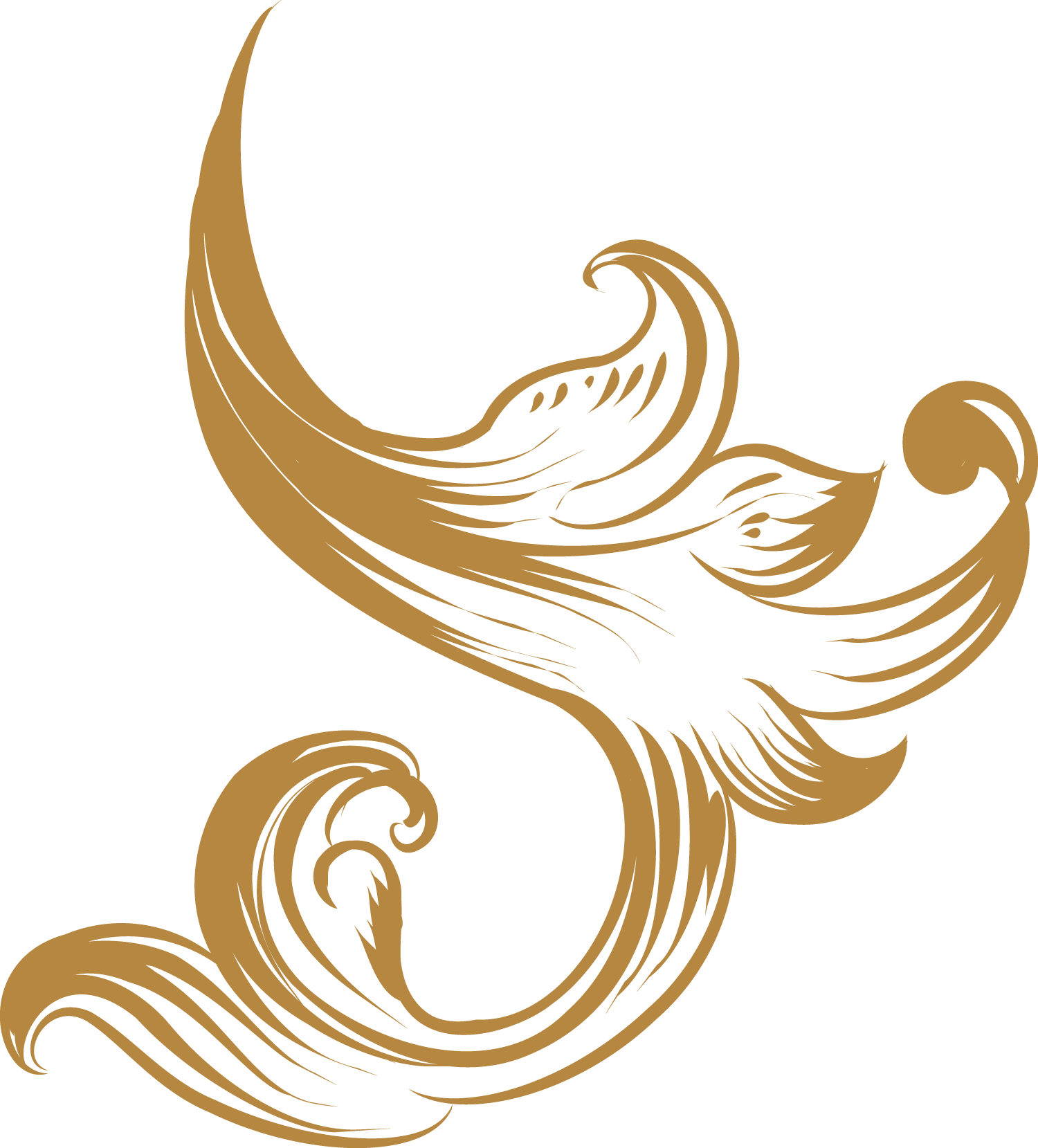 Implicit bias testing provides for 'Innovation through Introspection.' For most of us, implicit biases are within us by default. One advantage of using TNT's bias test is that it normalizes the idea of implicit biases, removing the typical sensitivity and emotions associated with identifying our own biases. There are no inferences made that most people are either broken and, or in need of repair. Rather, we all have biases and are all capable of identifying and implementing mitigation strategies.
Internal Investigations & Policy Reviews
Internal Investigations & Policy Reviews
With extensive background in Policy development and investigations, our team with Policy expertise can provide interpretive and analytical services to meet your specific needs.
Justice Management Training
Justice Management Training
With Experts in many fields, our team delivers training for Justice Practitioners and other Professionals that has been consistently described as "high calibre," operationally relevant," and at the leading edge of professional education.
Human Rights & Diversity Training
Human Rights & Diversity Training
Our team possesses the right combination of real-world professional experience and academic backgrounds that have positioned them as diverse experts in an array of Social Justice Fields.
A Message from Our Founder
Hello and welcome, I am Dr. Frank Trovato, the Founder of TNT Justice Consultants Services. TNT was founded in 2009 to fulfill a need for high-quality and well researched training for Public Service, Policing, and Justice professionals across Canada.
TNT is comprised of a group of highly celebrated professionals who have experience in the law enforcement field, community agencies, medical-psychological field, research specialists, and diversity experts who have worked with government agencies at the federal, provincial and municipal levels.
Over the years, TNT has grown exponentially to collaborate with organizations such as the Ontario Association of Chiefs of Police (OACP), the RCMP Ontario Division, Diversity (CPR), the Canadian Critical Incident Inc. (CCII), and the Association of Black Law Enforcers (A.B.L.E). In addition, TNT is a proud partner with the iconic Emond Publishing to provide training materials, educational products, and online resources for justice professionals.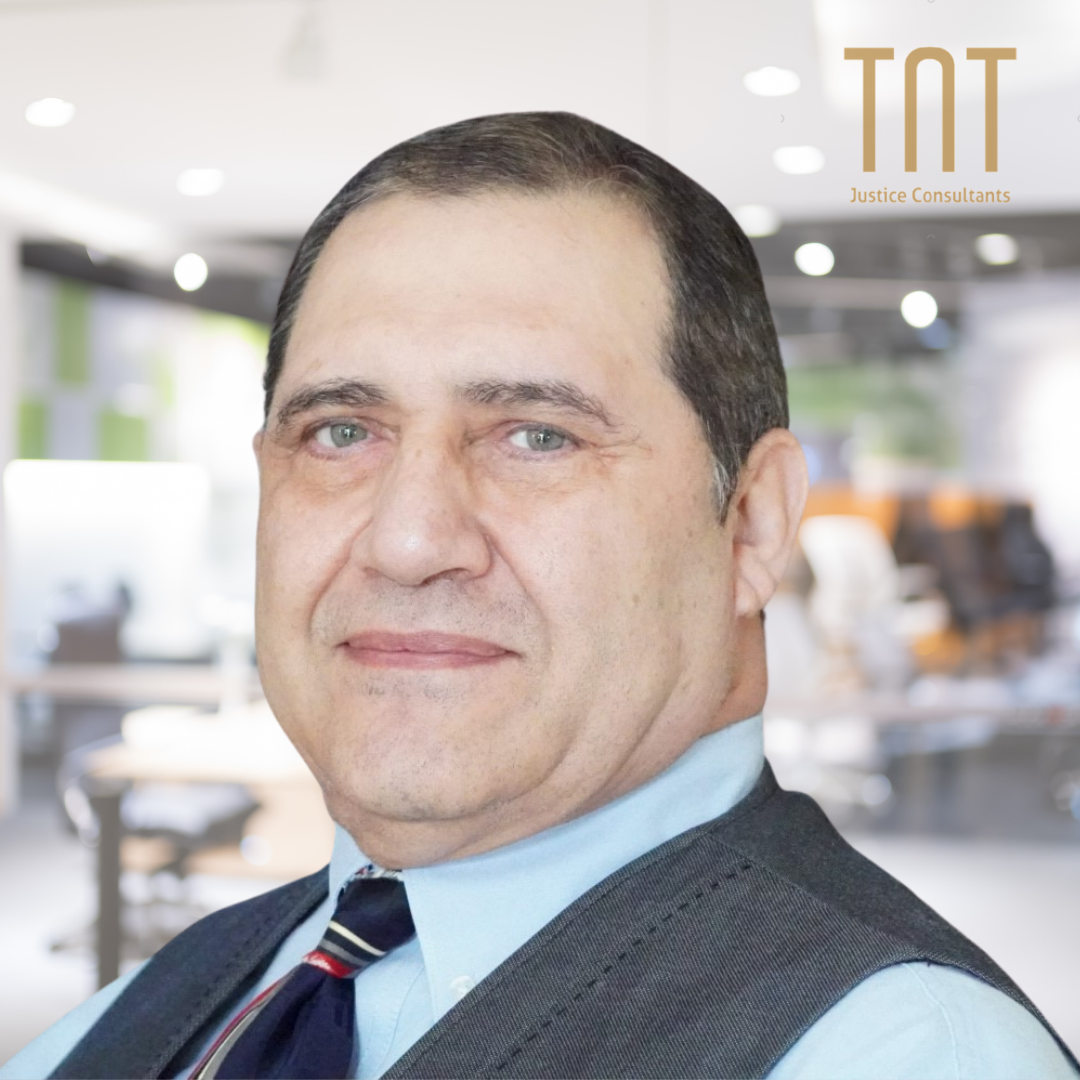 What Our Clients Say About Our Services
Kim Derry
Deputy Chief Retired
"The content and training offered to agencies, private security and public safety personnel is superior to most training offered given that the courses are designed at the college or university levels with the practical aspect of how the training applies to day to day operations!"
Kenton Chance
President, A.B.L.E
The Association of Black Law Enforcers (A.B.L.E.) is a non-profit organization formed in 1992 to address the needs and concerns of Black and other racial minorities in law enforcement and the community. Dr. Trovato's passion is evident in the assistance given to educational scholarships handed out by A.B.L.E. annually to assist racialized young people realize an opportunity at higher education.
Jeanine Webber
Dean
Frank Trovato is a dedicated professional and mentor. He is a generous team member with his ideas, time and resources. Frank actively involves all team members in projects, values everyone's contributions and is always encouraging of others. We have worked together on the same faculty team, we have team taught a course together and we have worked on a large scale community policing research project. Frank is dedicated to his students, colleagues and community.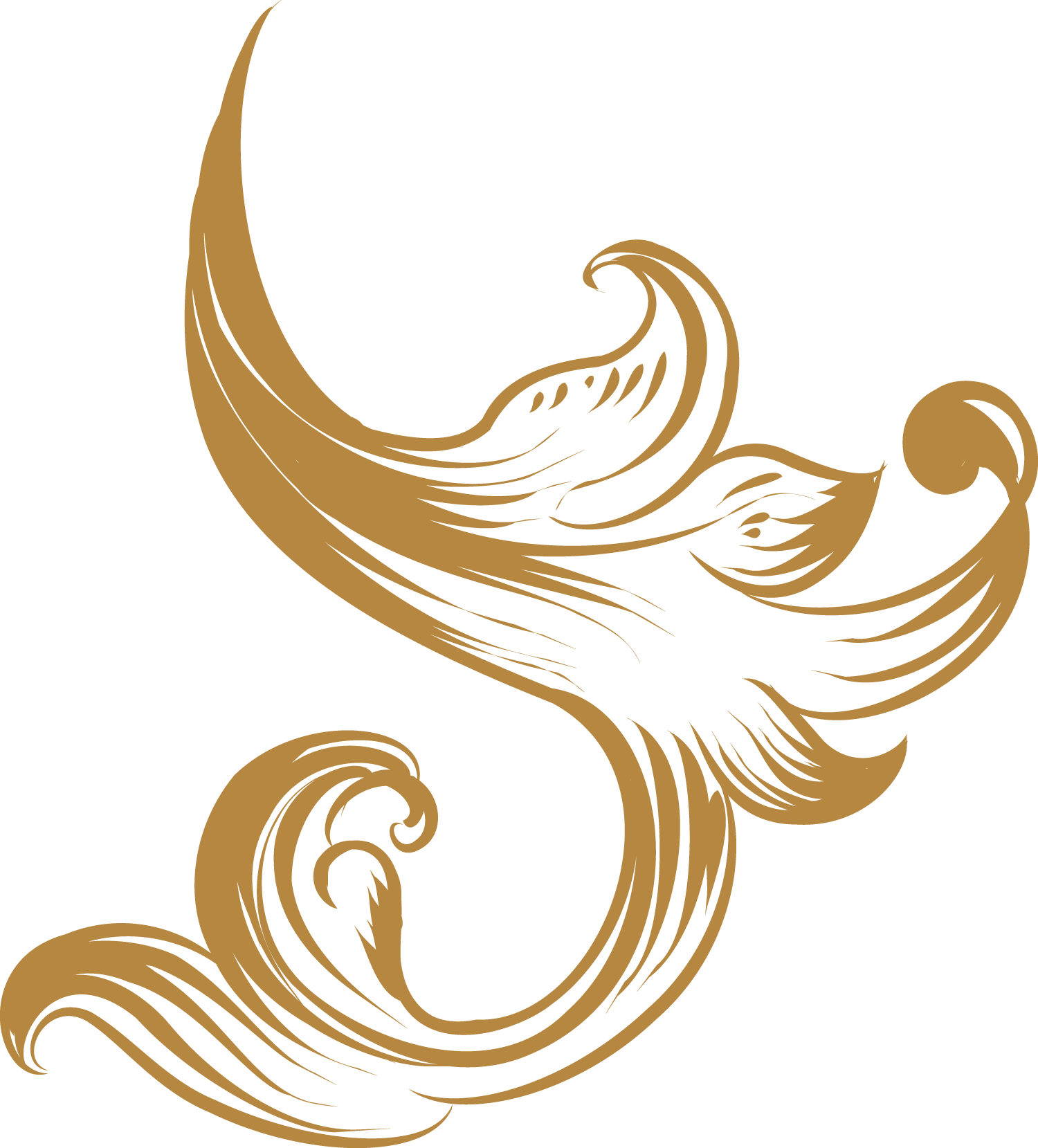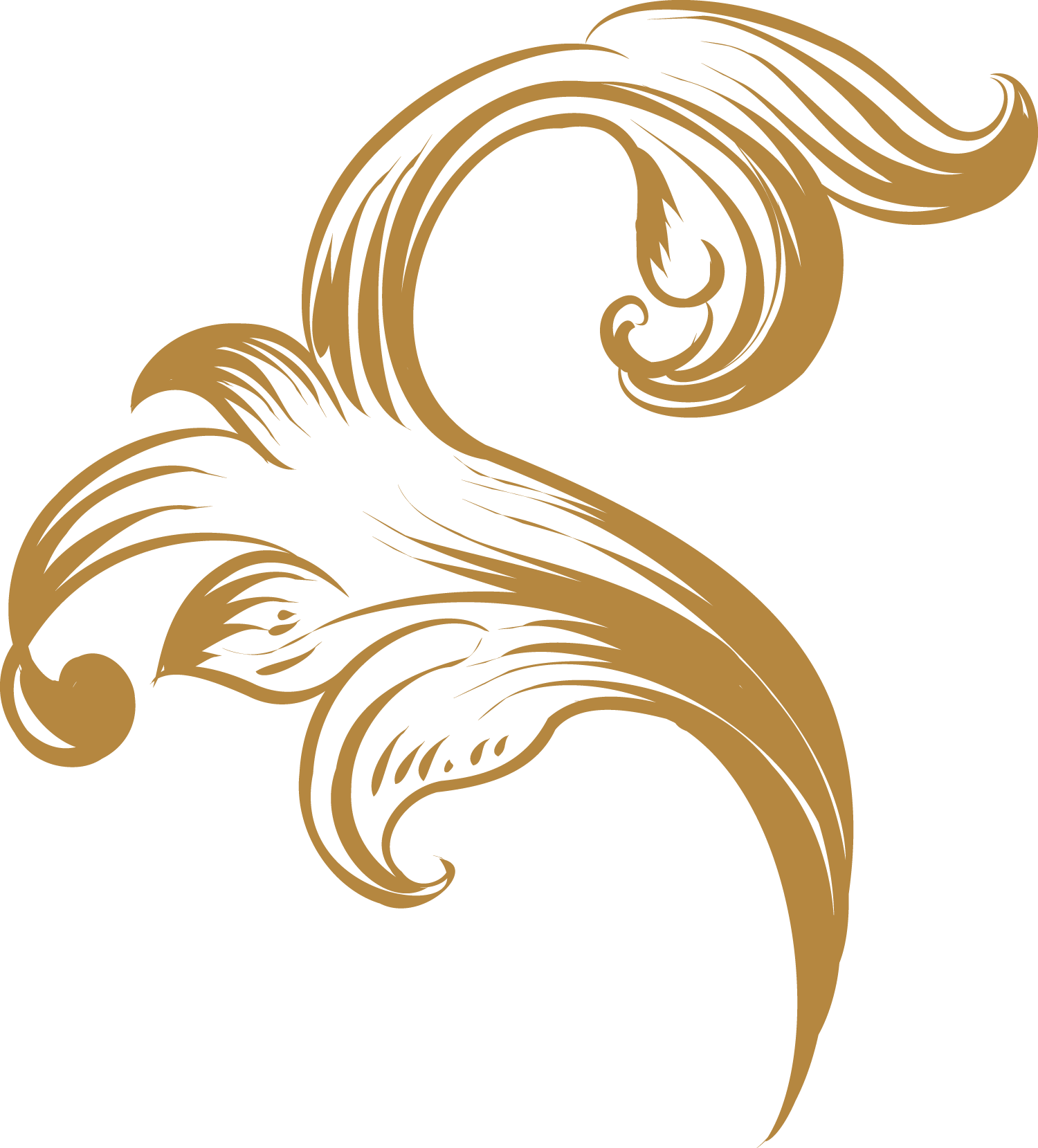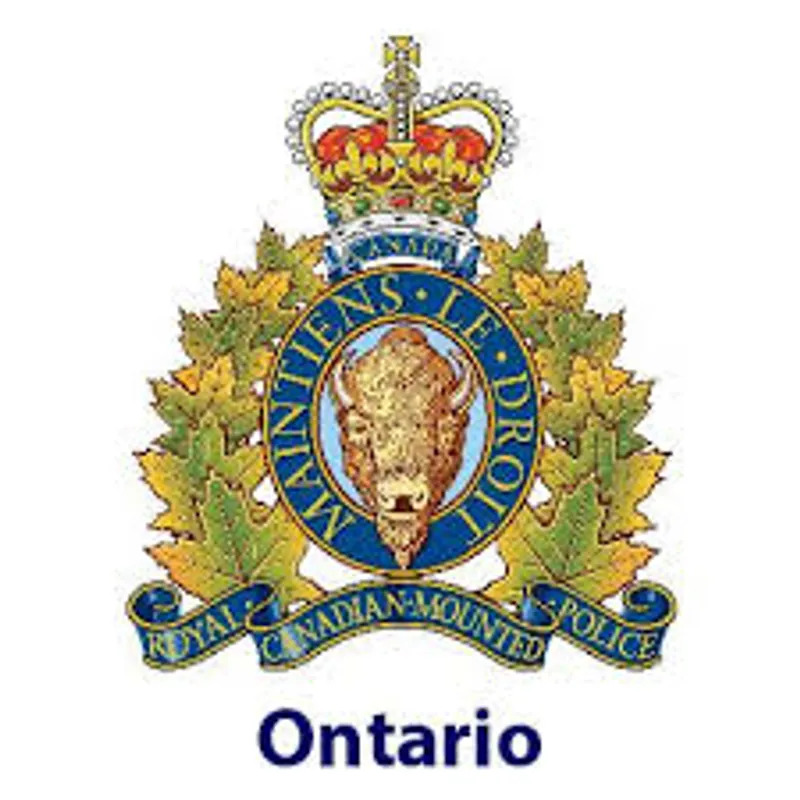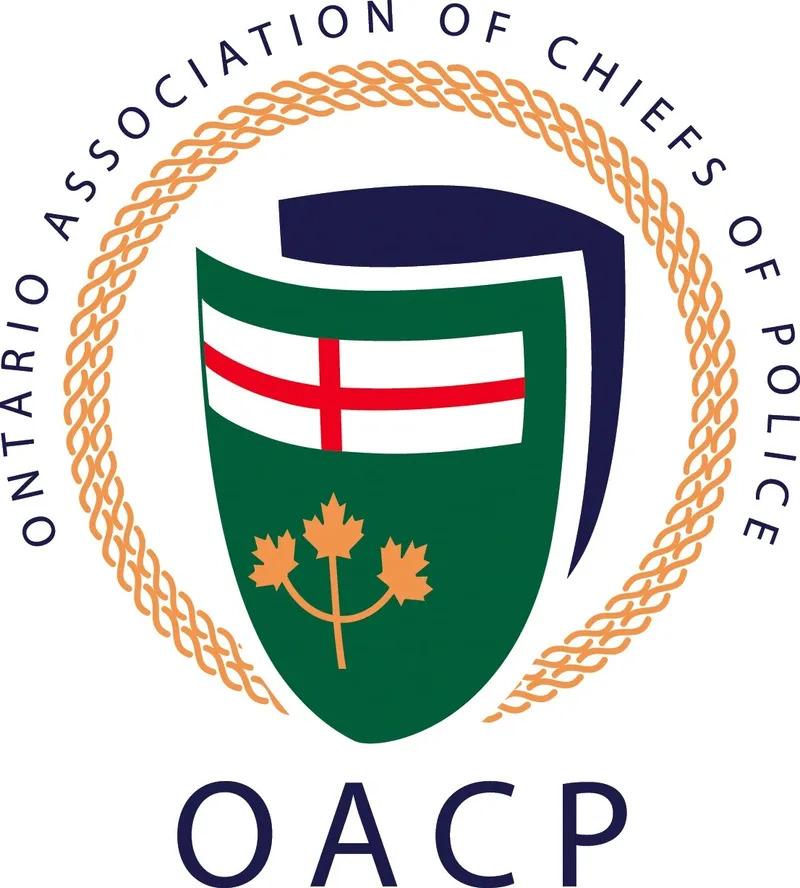 Established in Toronto
Educating
Around the World