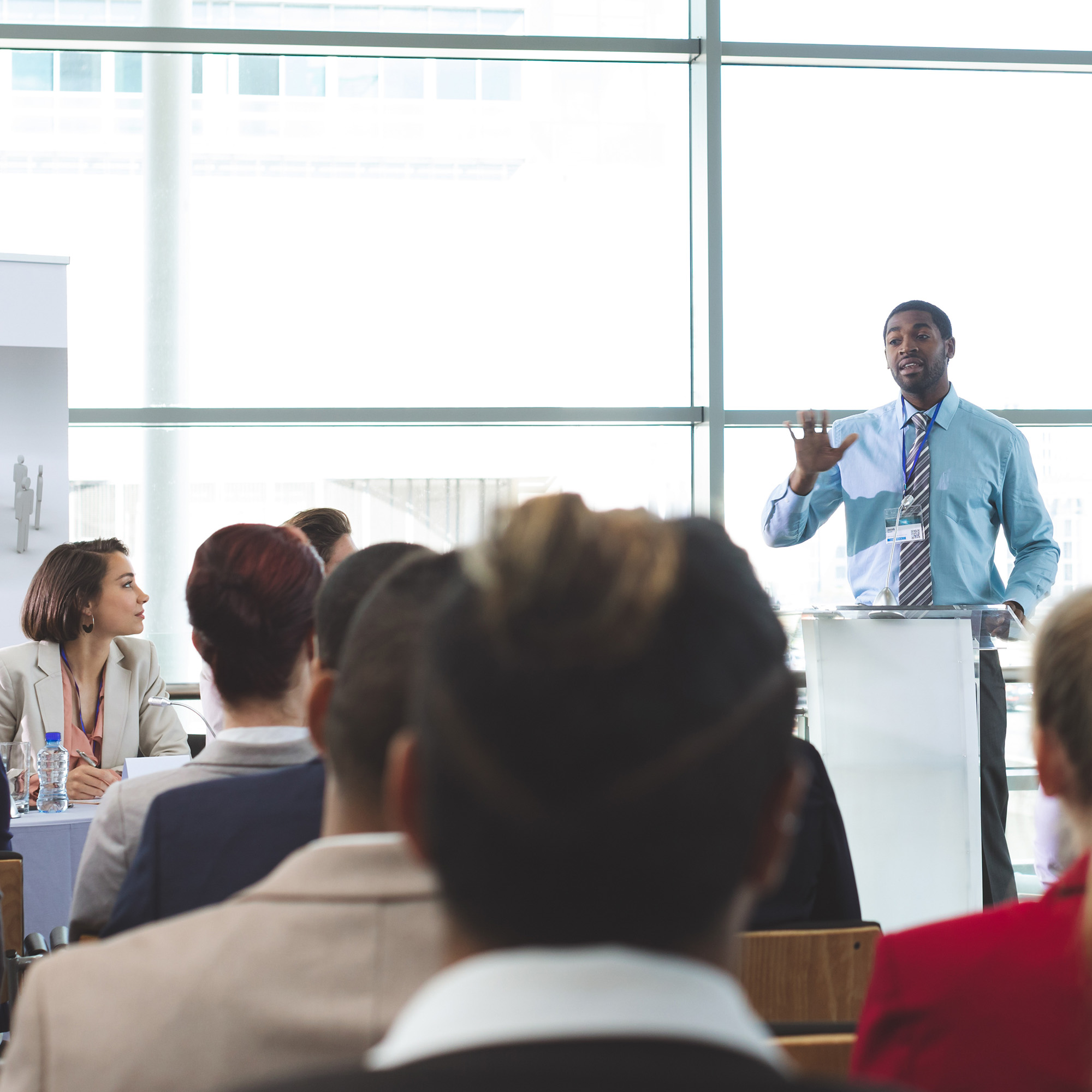 Greetings From
TNT Justice Consultants
We are a leading Canadian consulting company offering services including diversity training, employment pre-screening and implicit bias testing.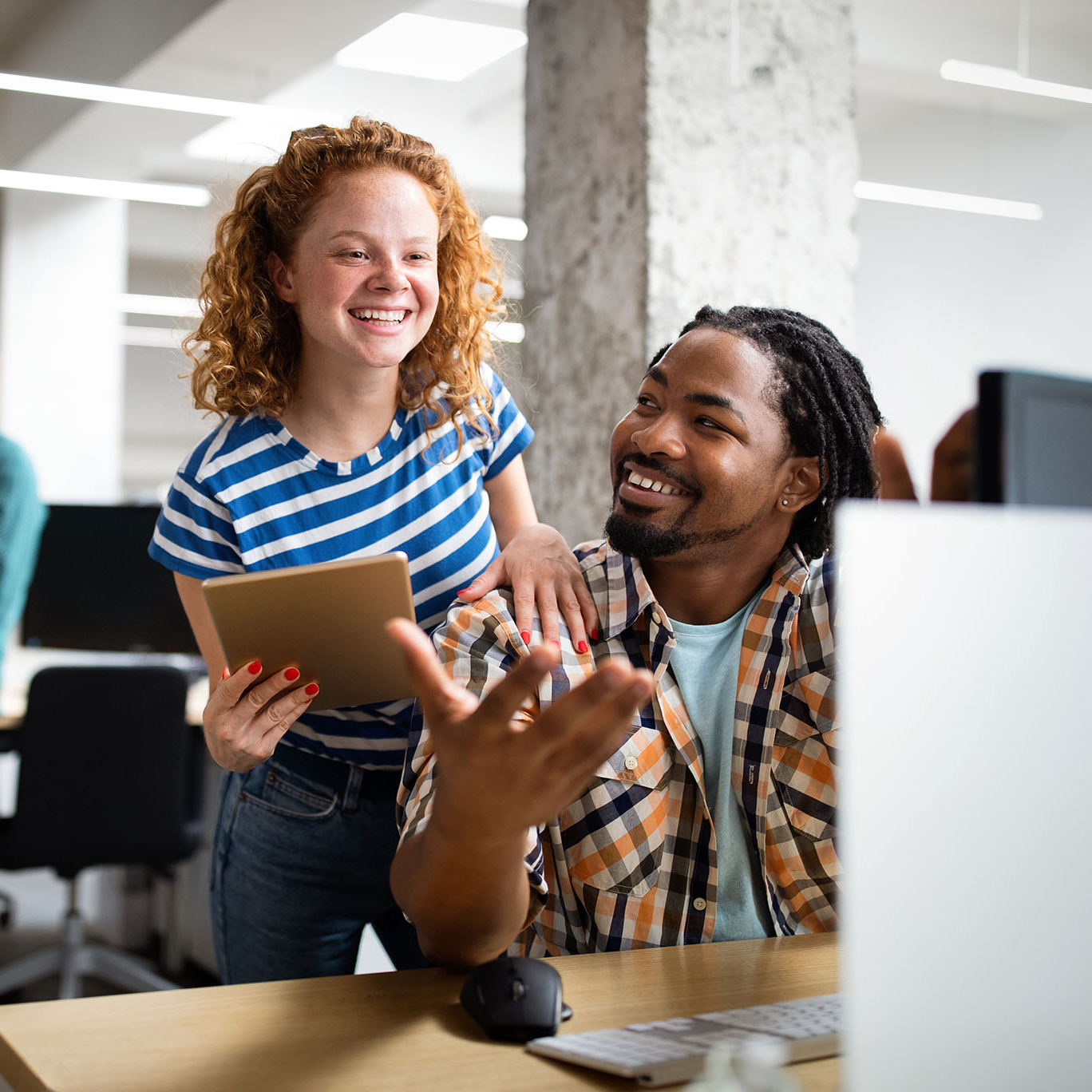 New
Implicit Bias Testing
TNT Justice Consultants is the exclusive distributor of a top Implicit Bias Test, developed by the U.K.-based Shire Chartered Professionals. Our bias examination, focused on behaviours, is the only of its' kind in Canada and can help you and your organization advance anti-racism goals and build a more diverse and equitable workplace and workforce.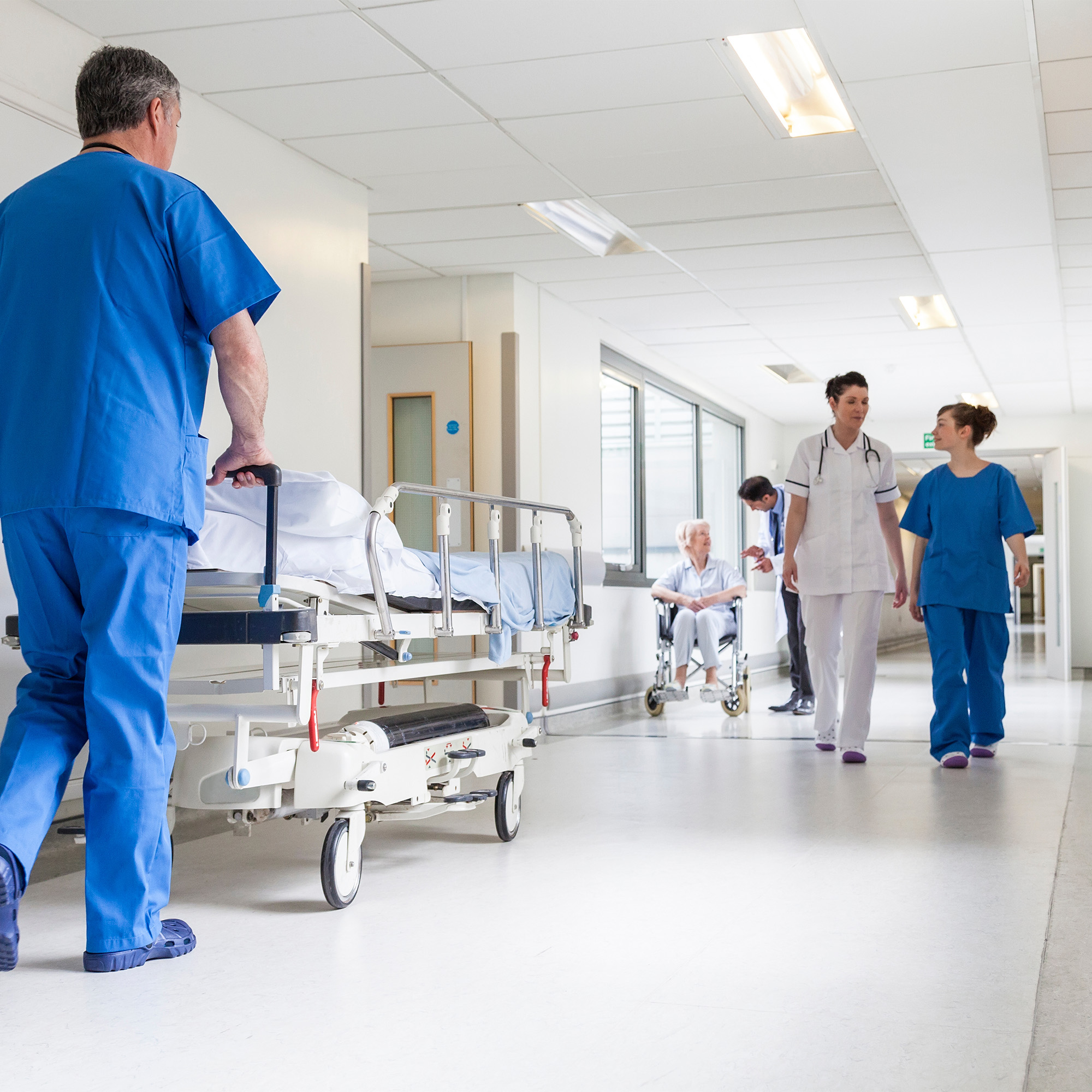 Supporting our Healthcare Professionals
TNT is a dedicated provider who supports proactive clinical environments services. These services include healthcare staff who work within a clinical environment.

Improving Organizational Inclusion
Our organization will help you build its anti-racism strategy and DEI growth.

Enabling Government Reform
Our organization is as a highly recommended vendor for all three levels of government in Canada. We are recognized for our expertise, professionalism and the reputation that precedes us.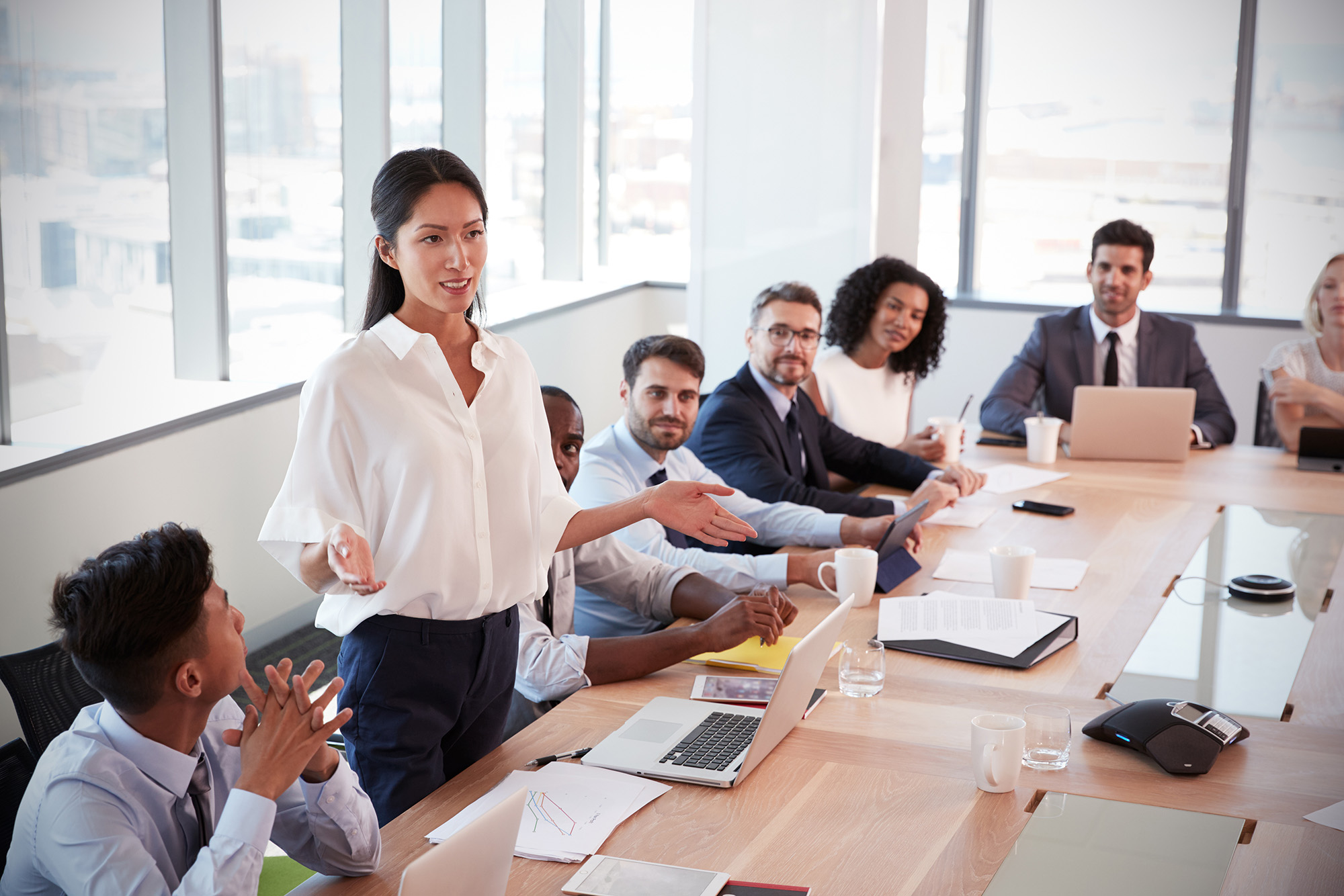 Our Experts Use Evidence-Based Practices to Help you Achieve your Goals
TNT Justice Consultants are a group of notable professionals that come from an array of Justice, Social, Community and Educational backgrounds to support and improve workplace excellence.
Our Experts use

real

strategies that work
Exclusive North American Distributors of the Implicit Bias Test Used for Organizational Development
We Are Comprised of Subject Matter Experts in Several Industries
Provincial Pre-Certification Test Administrators in Government Screening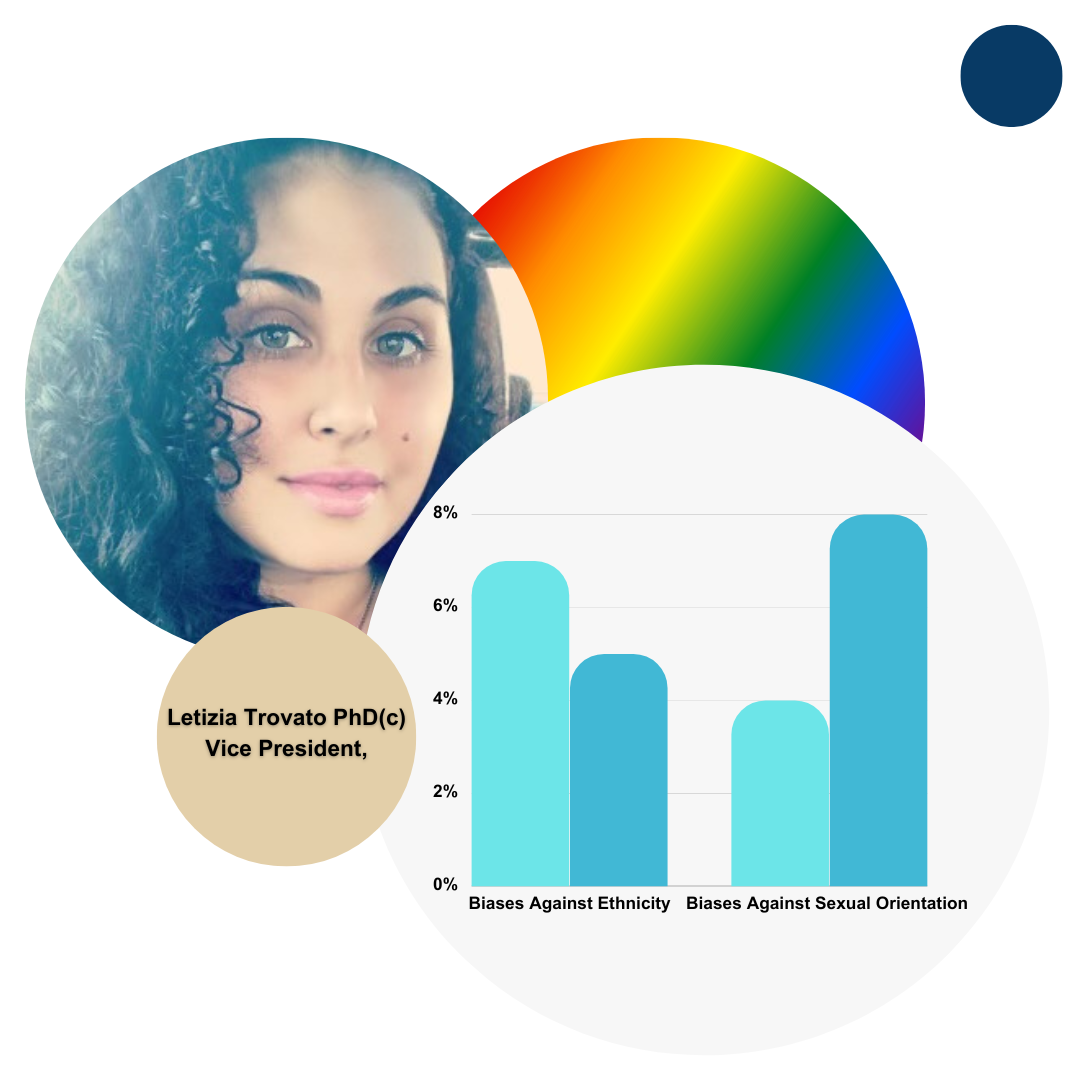 Recent Blogs and Engagement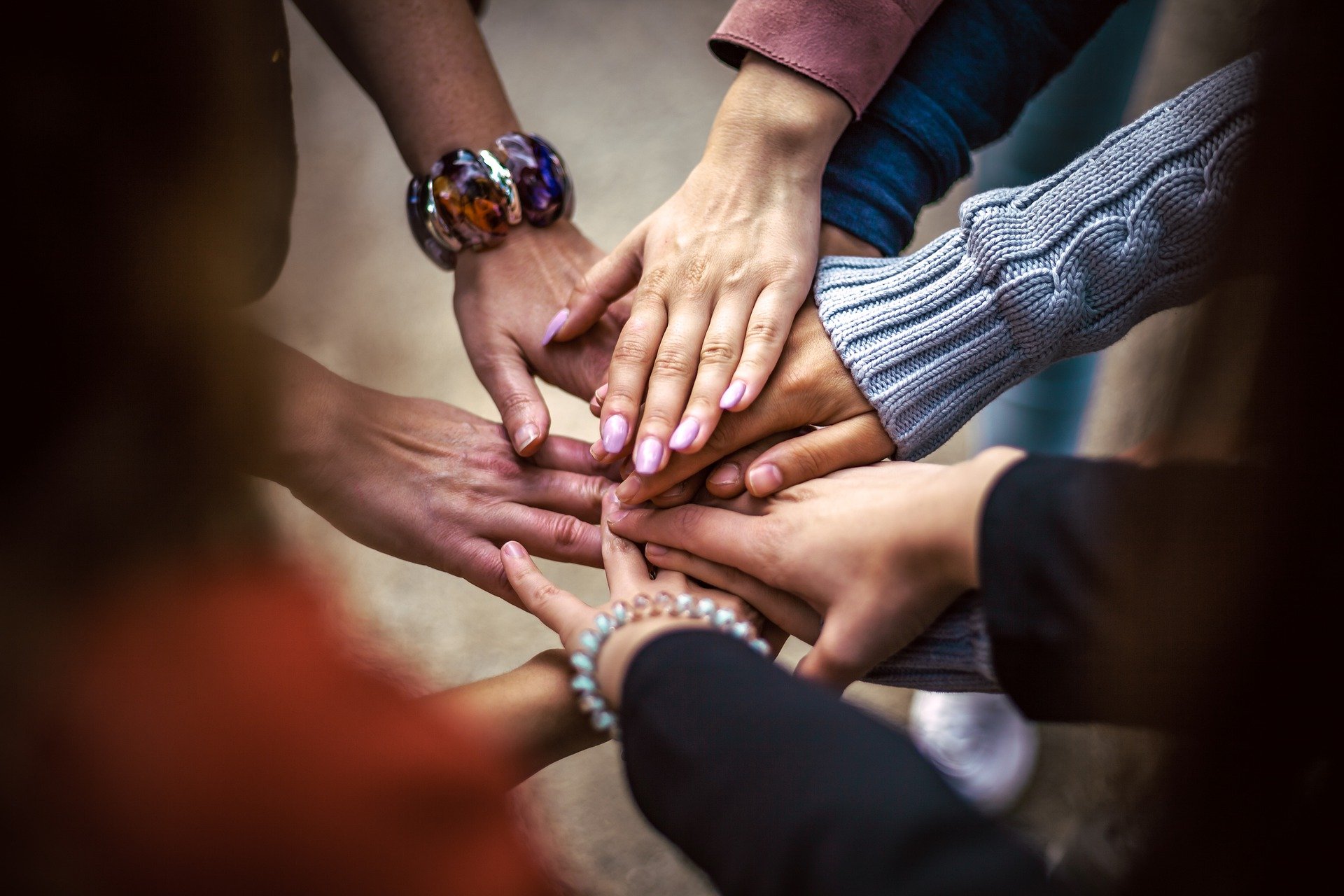 The United States of America, Canada, France, and Great Britain (as well as Spain and Portugal) have a history of disparity, oppression, violence, and at the same time genocide
Client and Partner Testimonials
Kim Derry
Deputy Chief Retired
"The content and training offered to agencies, private security and public safety personnel is superior to most training offered given that the courses are designed at the college or university levels with the practical aspect of how the training applies to day to day operations!"
Greg Schofield
FIS Toronto Police Specialist
"Having worked with Frank Trovato in both his Law Enforcement and Academic capacities, I am pleased to attest to his knowledge, experience, and professionalism. Frank has the not-so-common ability not only to identify the details while maintaining focus on the big picture; but, more importantly, is someone who knows that if you put the person first, you're already half-way to your project's success. For these reasons and more, I am pleased and confident to offer my endorsement of him."
Bruce Arai
Dean, Wilfred Laurier
"Frank Trovato and I have worked together for over a year now, on a range of projects. I have been very impressed with his range of experience, depth of knowledge, and professionalism. He has advised us on our BA in Policing, our Master of Public Safety and Graduate Diplomas, and our police leadership certificates. Because of the quality of his work and his academic background, I have hired him as our Scholar in Residence at Laurier. I look forward to working with Frank long into the future as we continue to draw on his expertise to refine and improve our offerings."
Kenton Chance
President, A.B.L.E
"The Association of Black Law Enforcers (A.B.L.E.) is a non-profit organization formed in 1992 to address the needs and concerns of Black and other racial minorities in law enforcement and the community. Dr. Trovato's passion is evident in the assistance given to educational scholarships handed out by A.B.L.E. annually to assist racialized young people realize an opportunity at higher education."
Dr. Nitin Deckha
Nitin Deckha, Ph.D., CTDP
"Frank is an exceptional colleague, leader, and mentor. At the University of Guelph-Humber, he was pivotal in spearheading an innovative applied program in Justice Studies. He did a phenomenal job growing it with vision and enthusiasm. He brought me in to teach in this program, recognizing my talents and capabilities. He has easily taught and mentored hundreds of students in the justice field, sharing with them his wealth of academic knowledge as well as professional experience."
Jeanine Webber
Dean
"Frank Trovato is a dedicated professional and mentor. He is a generous team member with his ideas, time and resources. Frank actively involves all team members in projects, values everyone's contributions and is always encouraging of others. We have worked together on the same faculty team, we have team taught a course together and we have worked on a large scale community policing research project. Frank is dedicated to his students, colleagues and community."
Our team can handle
any challenge
of any caliber.
We want to make you, your organization and your people a priority!  We would be more than happy to speak with you or meet by appointment.