TNT offers a modernized way to conduct employment pre-screening.
TNT Justice Consultants provides an online testing platform, available nationally and internationally, with the unique needs of clients at the forefront. Currently, TNT, the Ontario Association of the Chiefs of Police (OACP) and the Ontario Division of the Royal Canadian Mounted Police (RCMP) are partnering to deliver the new Constable Selection System in Ontario. This new process launched in early 2020 in Ontario for all police agencies, special constable organizations, the Canadian Nuclear Safety Commission, and for transportation agencies across Ontario and other federal justice organizations.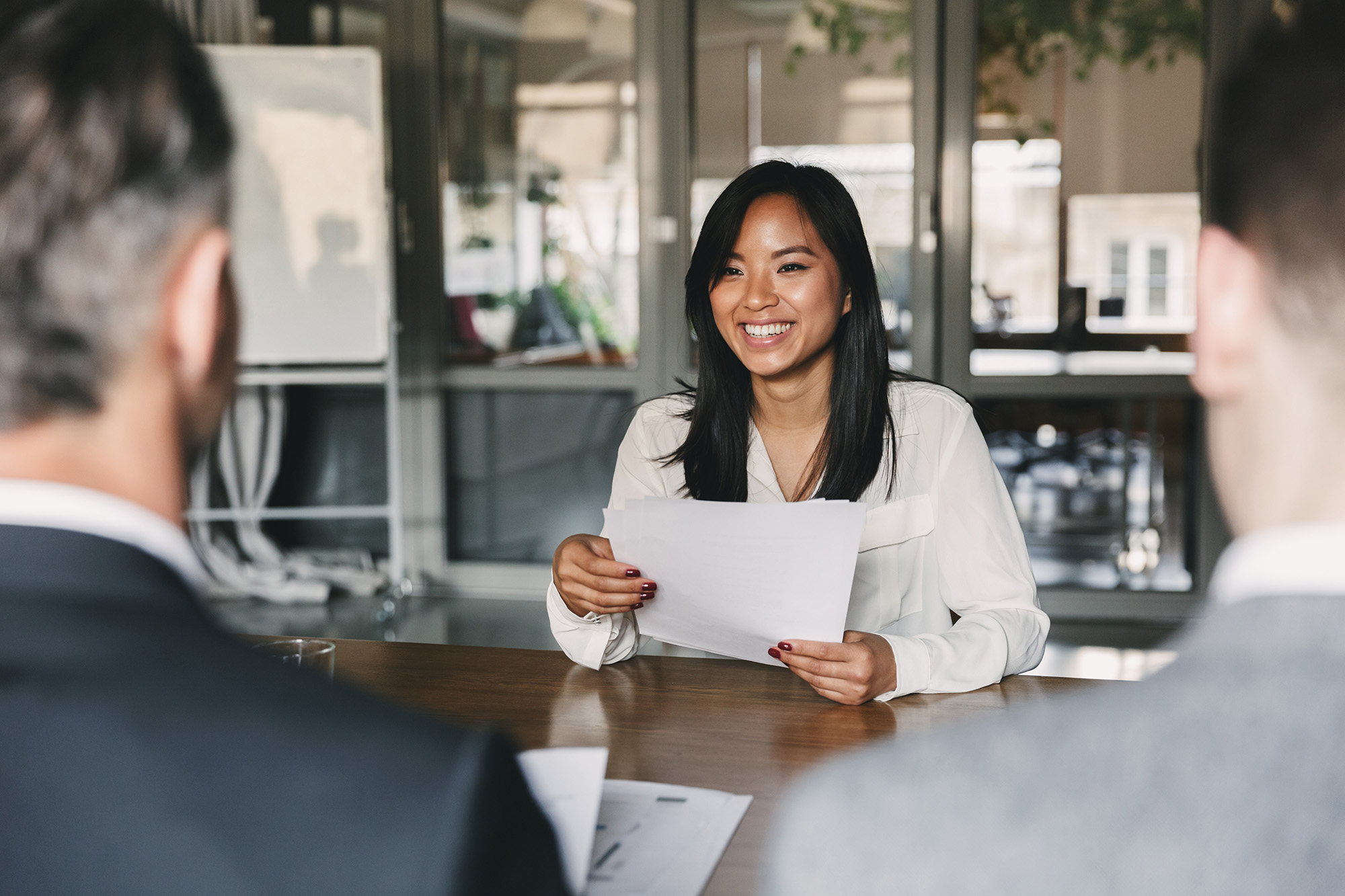 Why should employers pre-screen?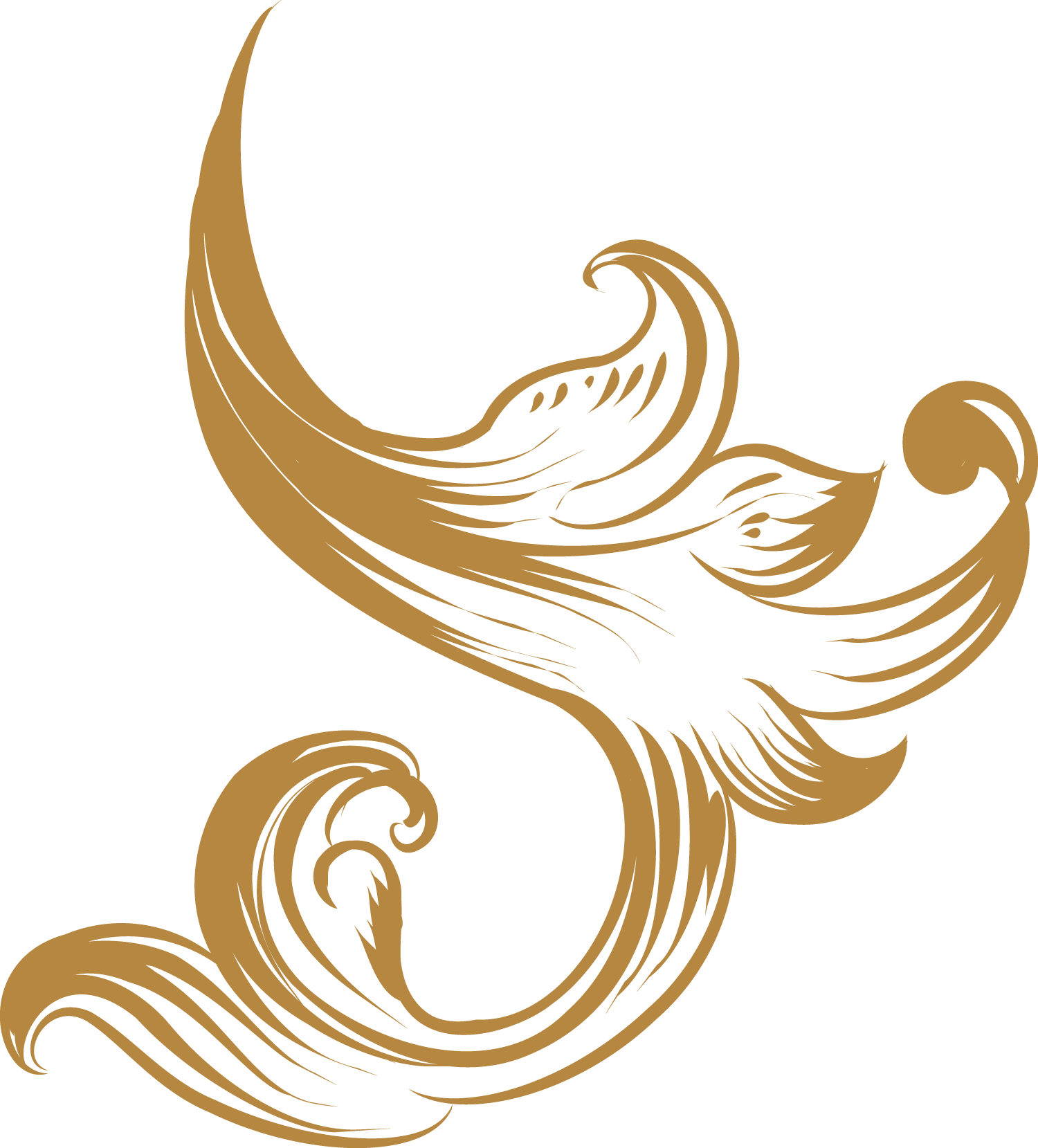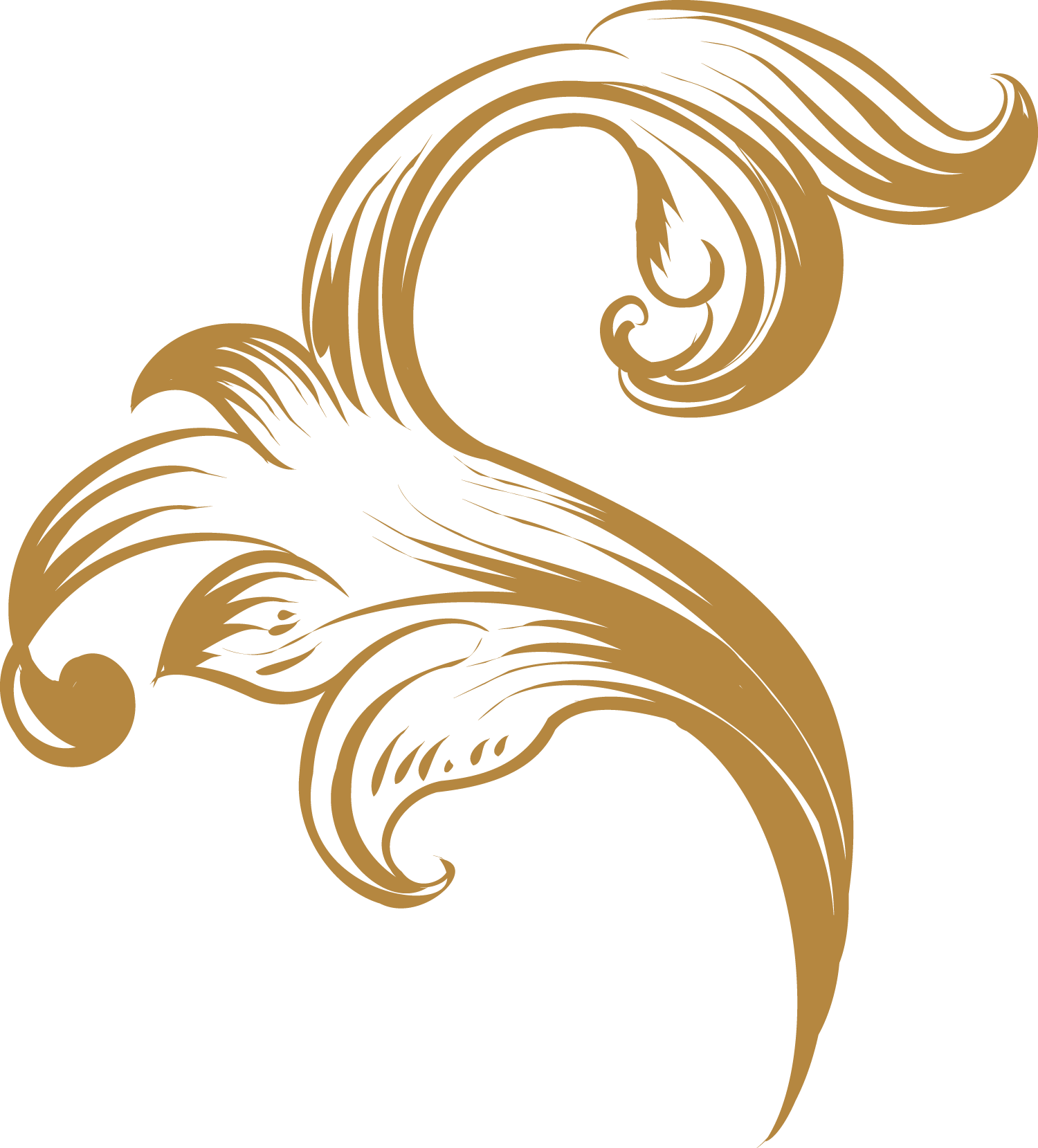 The Canadian labour force increased dramatically following December 2018, reaching its all-time high in December 2019. Now, leaders of growing organizations are starting to recognize traditional forms of recruitment do not always provide the ideal candidate that can best fit their needed position. Employers often find it difficult to base their recruitment and employment decisions solely on curriculum vitae (CV) presentation and candidate interviews.
Pre-employment screening tests are an option to better support the recruitment process and organizational hiring decisions. These pre-employment screening tests provide an employer, or recruitment specialist, the opportunity to gain deeper insights into a candidate's potential and make more informed hiring decisions. In the midst of competing priorities and scheduling demands, employment pre-screening can reveal critical information about a candidate that may not obvious from their CV at first glance.
For example, pre-screening tests often reveal a candidate's ability to make timely decisions, manage scenario-based situations, and their ideologies on social loafing or lateness at work. These insights can be captured through cognitive and personality-based assessments, therefore allowing employers to make better hiring decisions.
Benefits of Employment Pre-screening
Improved Quality of Information When Hiring Applicants
The pre-screening process allows employers to gain preliminary insight into applicants, and how they are likely to perform within the job specifications. Hiring better qualified applicants increases the chances of success for any organization.
Organizational Fit & Role Suitability
The pre-screening process assists organizations in determining whether applicants are in line with their organizational values, mission and vision.
Preliminary Informed Decisions
Pre-screening tests provide organizations an opportunity to receive results prior to meeting or speaking with potential applicants. These results are meant to provide recruiters with supplemental information and knowledge in areas that are otherwise difficult to assess through traditional interviews.
Onset Standardization
Pre-screening at the onset promotes uniformity, fairness and procedural standardization. All applicants at the onset will be provided an equal opportunity to conduct the pre-screening tests, without any concern of disqualification in these early stages.
Cost Effectiveness
The process of online pre-screening of applicants can decrease recruitment costs including costs associated with things such as on-site written tests, tiered interviews and multiple screening tests at varying stages of the hiring process.
Reduction In Recruiting Time
Pre-screening applicants will assist recruiters in commencing their hiring practices quickly and more efficiently, with the pre-screening process occurring prior to internal hiring practices.
For a free consultation
Contact Us
Today