Special Constable Training
At TNT, we understand that members of law enforcement agencies are constantly facing an ever-changing legal and social landscape. With this in mind, our curriculum is always evolving to ensure our clients are receiving the gold standard of training, aligned with the current state of the law and statutory requirements.
TNT takes a collaborative approach with clients to ensure that an engaging and appropriate learning experience is provided. We also have the ability to seamlessly transition from in-person to synchronous instruction as the situation dictates.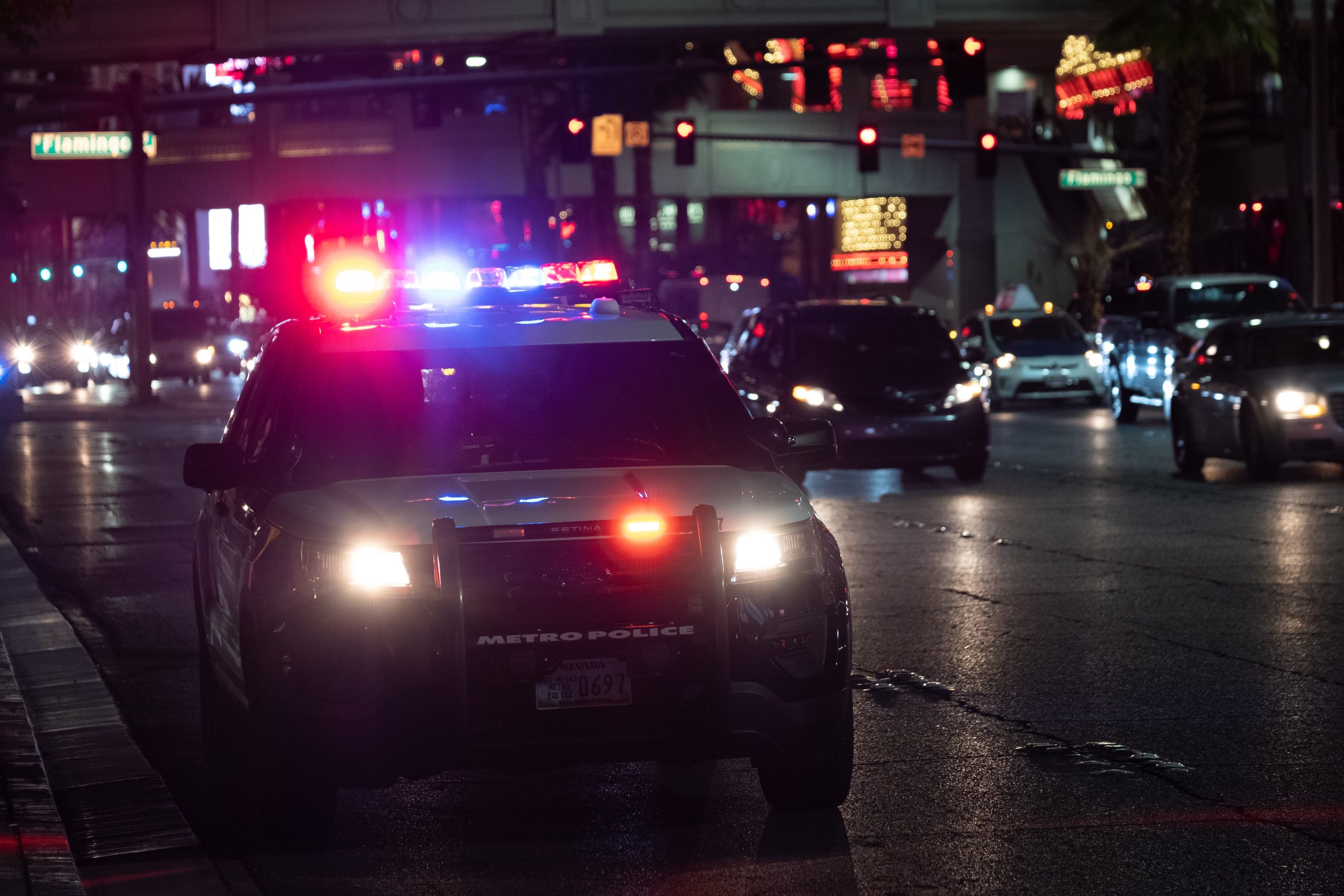 TNT's experienced instructors include a diverse range of subject matter experts in the fields of law enforcement, mental health, and diversity, equity, and inclusion. Clients are provided academically sound training enhanced by our instructors' real-world experiences within their diverse policing backgrounds.

Training We Offer
TNT's team of subject matter experts have established relationships within their industries and the justice sector, providing the resources to ensure training is up-to-date, relevant to specific organizational roles and that it meets the standards audited by police and justice training agencies.

Moot Court Training
TNT is recognized as one of the few organizations delivering a fully licenced Moot Court training program. We provide our clients with intensive court-based scenarios to ensure officers are prepared to testify in court.
Diversity Training
Our TNT experts understand the importance of addressing challenging topics such as micro aggression, anti oppression, implicit bias plaguing society and your organizations. That is why TNT employs some of the most notable, accredited specialists in diversity training in the country.

Mental Health Training
TNT's curriculum includes training led by accredited and recognized experts in mental health, de-escalation, self-care and resiliency training.

Material
TNT will develop and completely customize training programs, to ensure they suit organizational needs and training goals.
Special Constable Orientation Training
Special Constable Re-Certification (as required by law)
Special Constable Front-line Supervisor's Course
Anti-Oppression, Micro Aggression, Anti-Racism Training
Police Powers & Investigative Training
Use of Force Certification & Re-Certification
Video Analysis, Evidence, & Investigations Training
Critical Incident Training

Wilfred Laurier University

The University of Toronto St. George & Mississauga campuses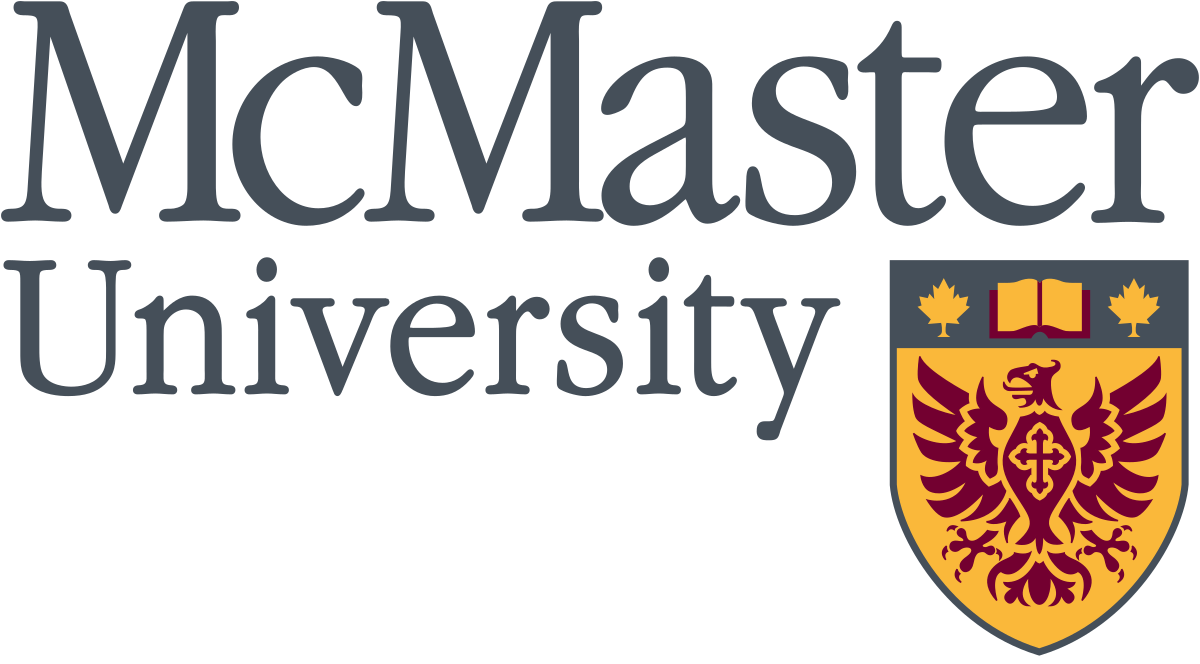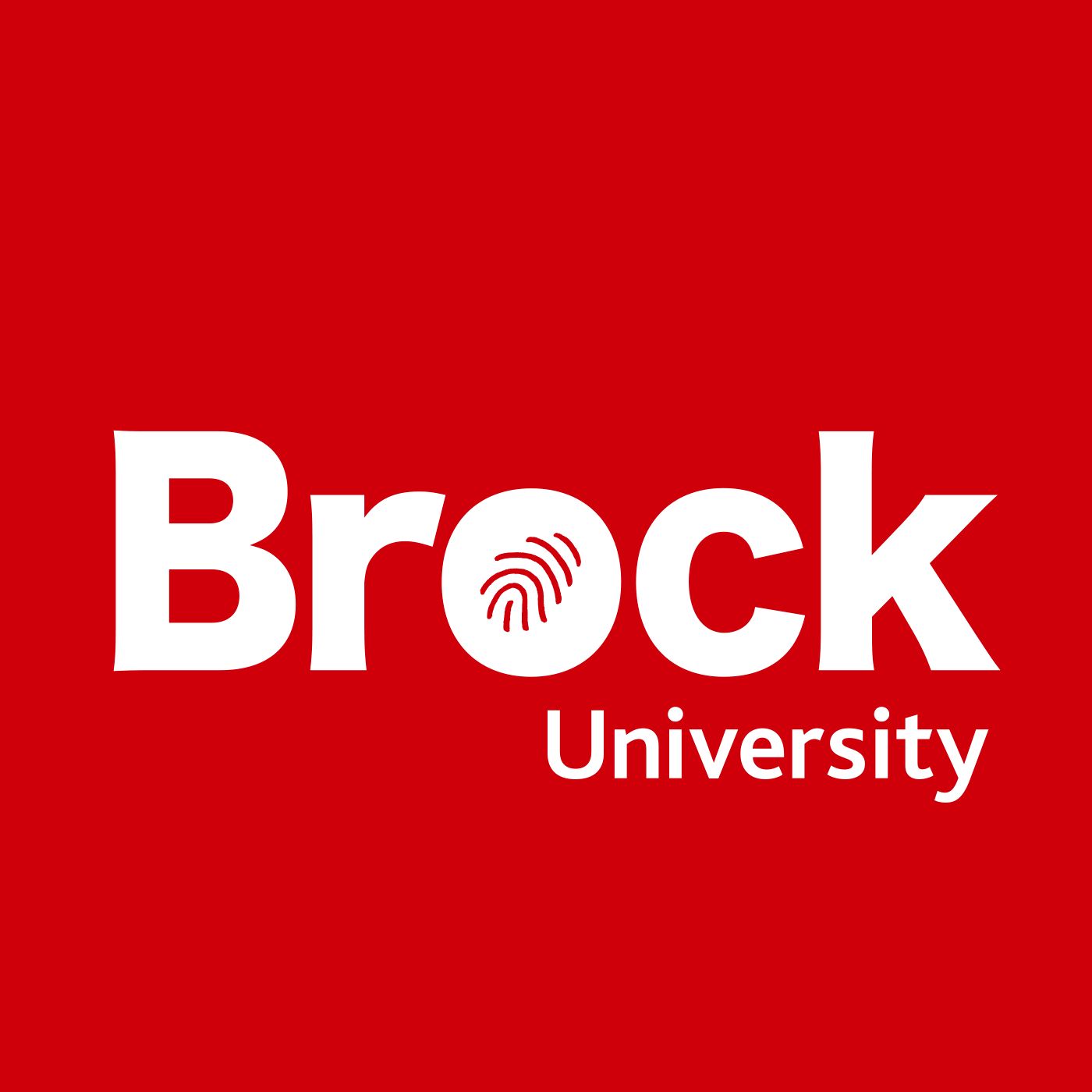 The University of Windsor

The University of Waterloo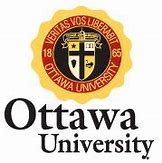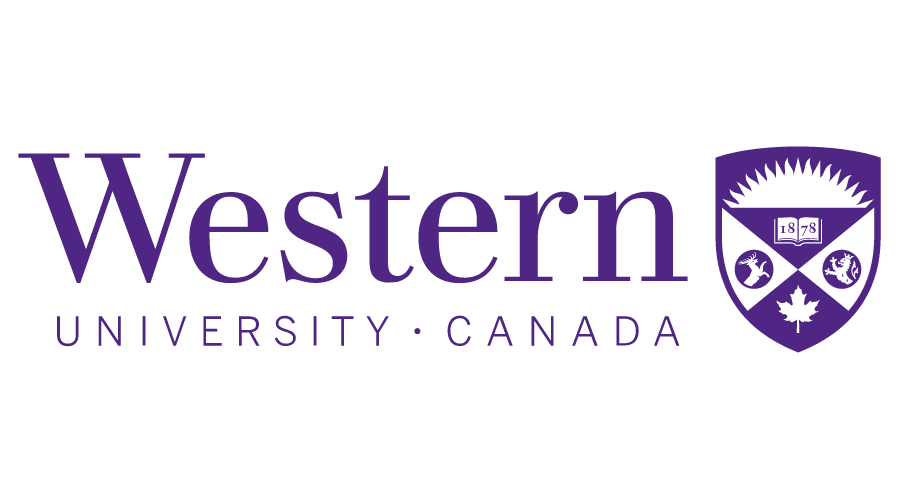 Feedback from our Students!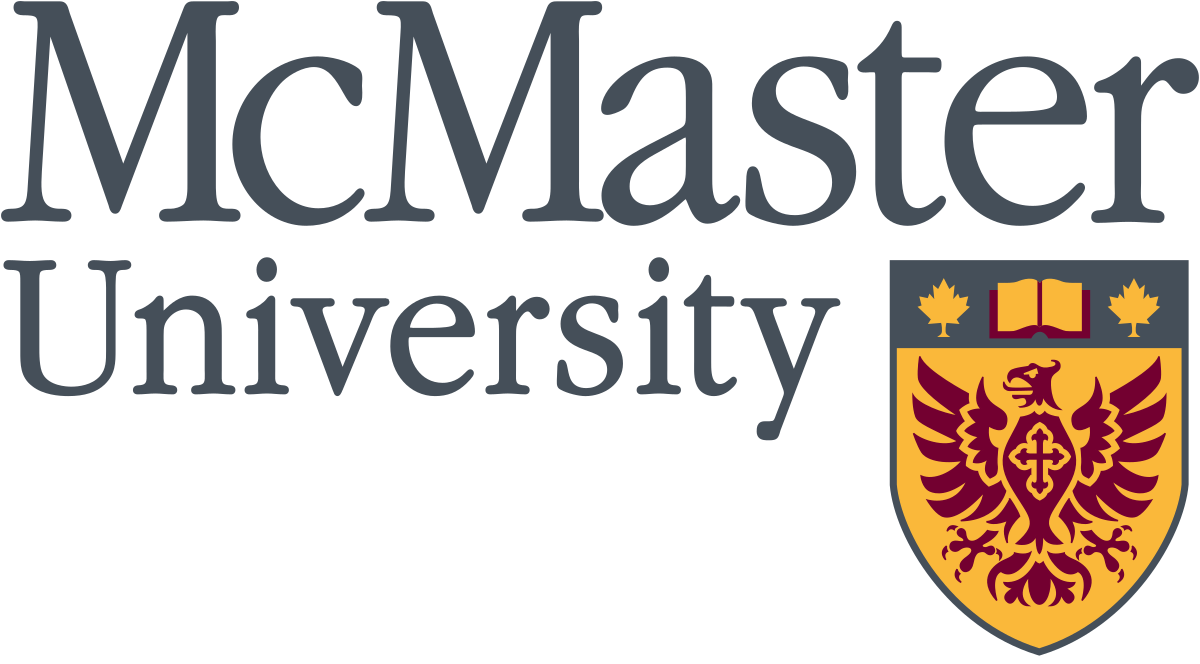 McMaster University Special Constable
Thank you Howie for teaching an amazing course and brining so much of your experience forward! It was great to have been taught by you, John, and all the other instructors!

Carlton University Special Constable
I thought it was going to be a boring 7am zoom class, and in all honesty I was not up for it.  You guys kept the class engaged and the stories you guys had oh man.  I cant believe 4 weeks flew by. This was hands down one of the best trainings I've ever done so thank you and it was very educational and knowledgable. Once again, thank you for being amazing teachers and if I was to give feed back on this class, please don't ever change.  You guys have an amazing personality and amazing teaching abilities to keep us engaged.

Western University Special Constable
I just wanted to say thank you!! Coming into the online learning, I was nervous that I wouldn't retain anything, but the two of you made it so easy to learn and that's has been amazing for myself and my peers. Thank you so much, we will never forget this!

Carlton University Special Constable
I'd like to thank you both for a great course! Your methods of teaching are interactive and anything but boring. I feel that I have learned a lot and that what I have accomplished in this course will benefit me for years to come. You can't put a PRICE on that! Thanks for the funny stories! My only wish is that I was able to thank you in person. Take care!
For a free consultation
Contact Us
Today