Why is leadership needed within organizations and what does TNT offer?
"Increasing bench strength" requires organizational commitment to training, developing, and producing boundless leaders at all levels. Leadership development is critical to organizations, considering the continual challenges faced in the workplace, in communities and across the country. Increasing organizational bench strength requires advanced leadership skills learned and applied through three key concepts TNT identifies as the: Leadership Competency Model, Knowledge, Commitment and Action.
A critical component of effective organizational leadership development is an integrated approach combining theory (i.e. occupational training, formal education) and practice (i.e. structured experiential development and action learning). The chart below identifies topics TNT addresses through training.
To achieve this vision, let TNT work with you and your organization to help identify, train, and develop personnel and leaders at all levels of the organization.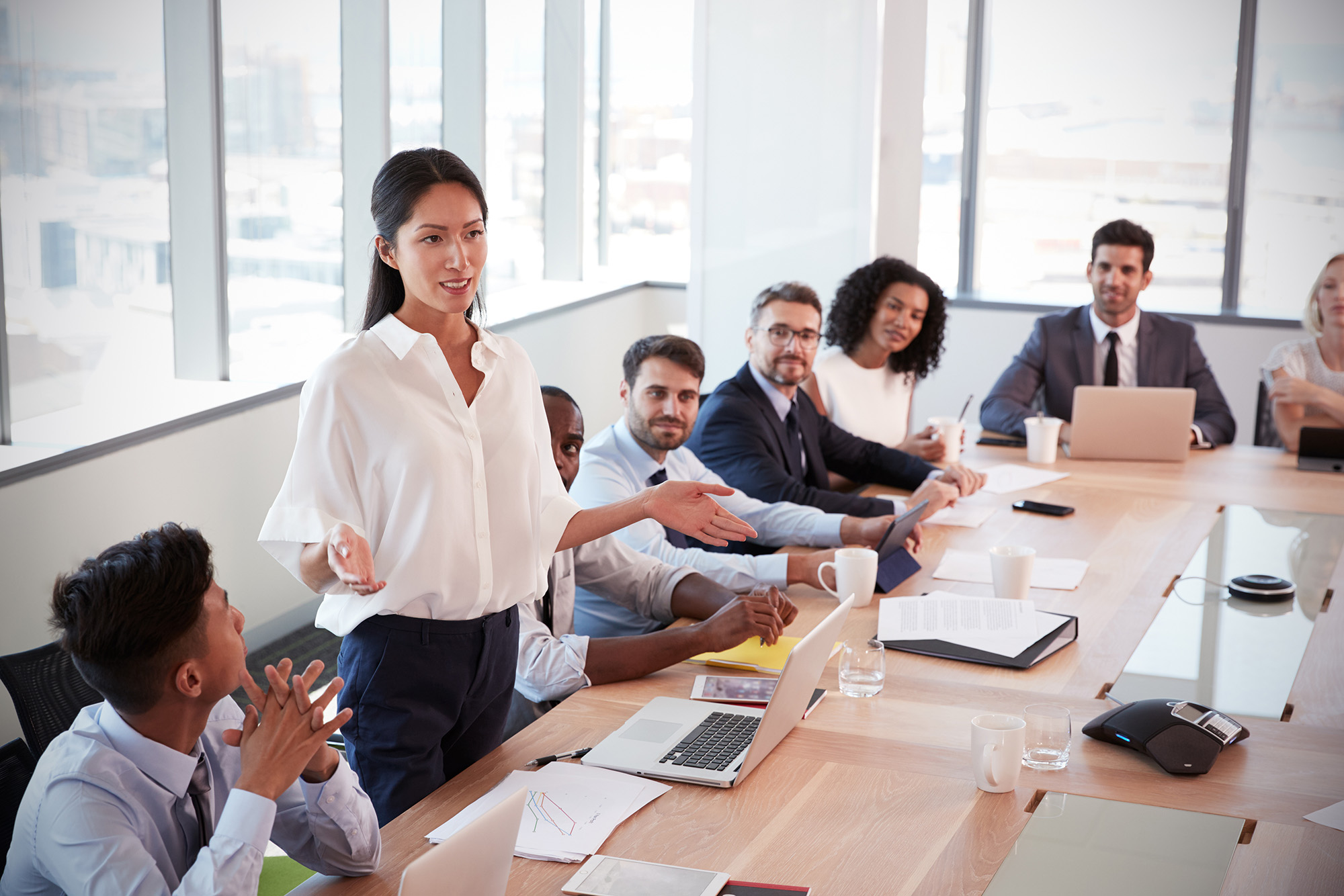 Conceptual themes of our program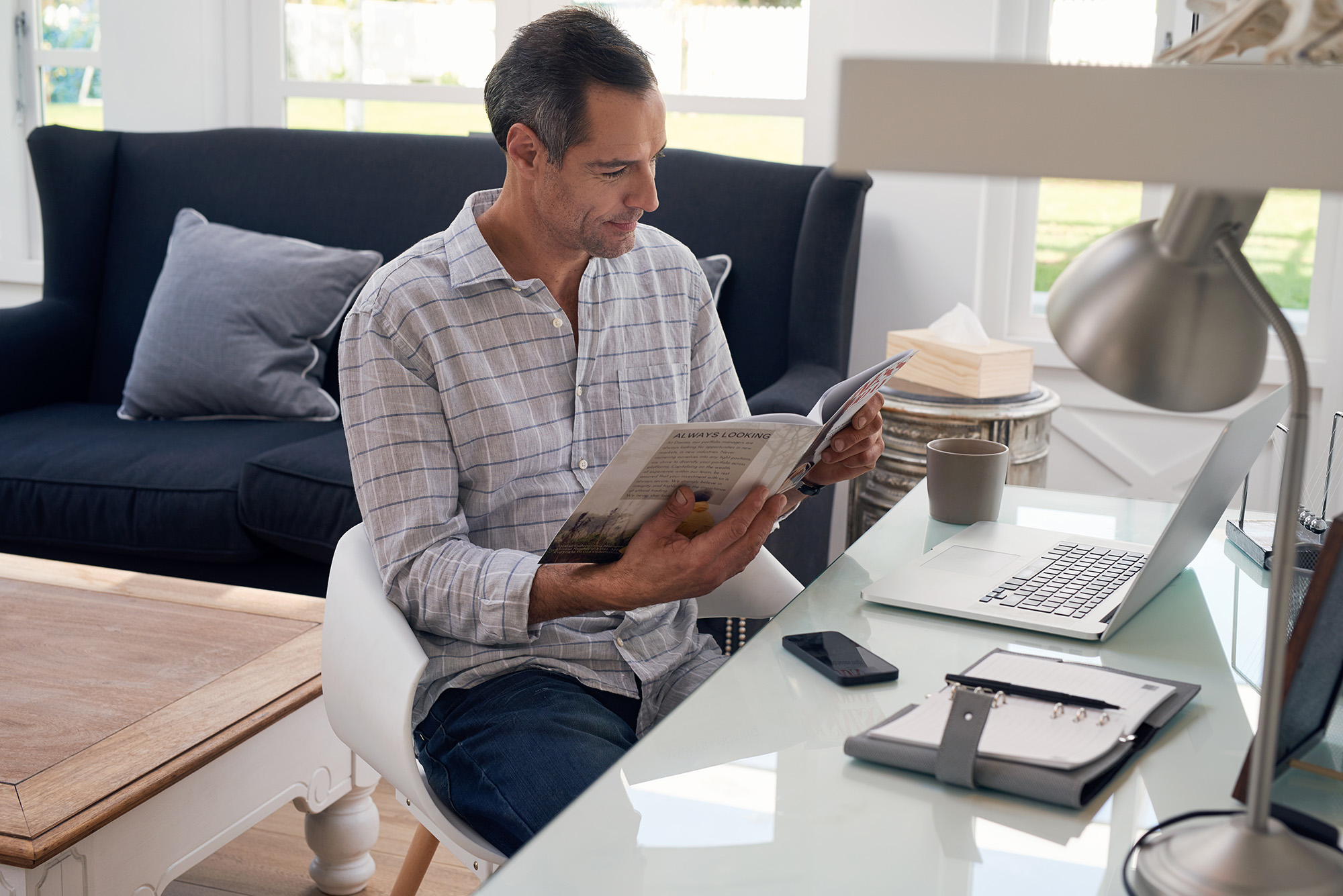 5

Leadership Principles

5

Visioning

5

Team Building

5

Decision Theory

5

Ethical Analysis
5

Building & Using Relationships

5

Strategic Management

5

Communications

5

Creating Legacy

5

_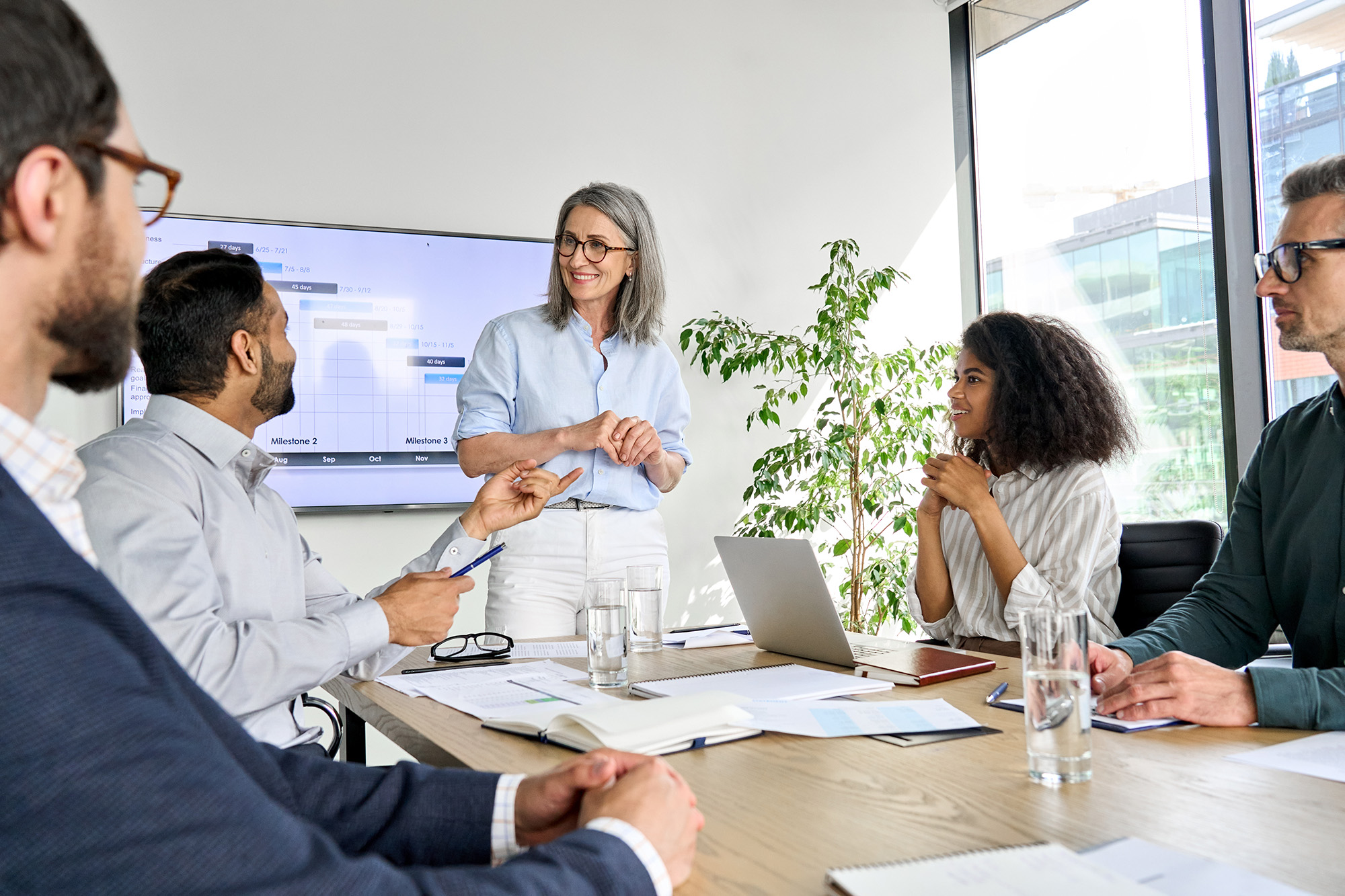 5

Risk & Innovation

5

Organizational Effectiveness

5

Accountability

5

Crisis & Issues Management

5

Research Methods
For a free consultation
Contact Us
Today