Micro-Aggression & Anti-Oppression Training
Why should your company invest in their people through anti-oppression and microaggression training?
Microaggressions are a subtler form of racism and can be defined as:
"everyday verbal or behavioural interactions that send negative, harmful messages and insults toward minoritized people. Even though these interactions are called microaggressions, for people who experience them every day, they have a big impact"
– Dr. N. Nazim, personal communication, November 20, 2018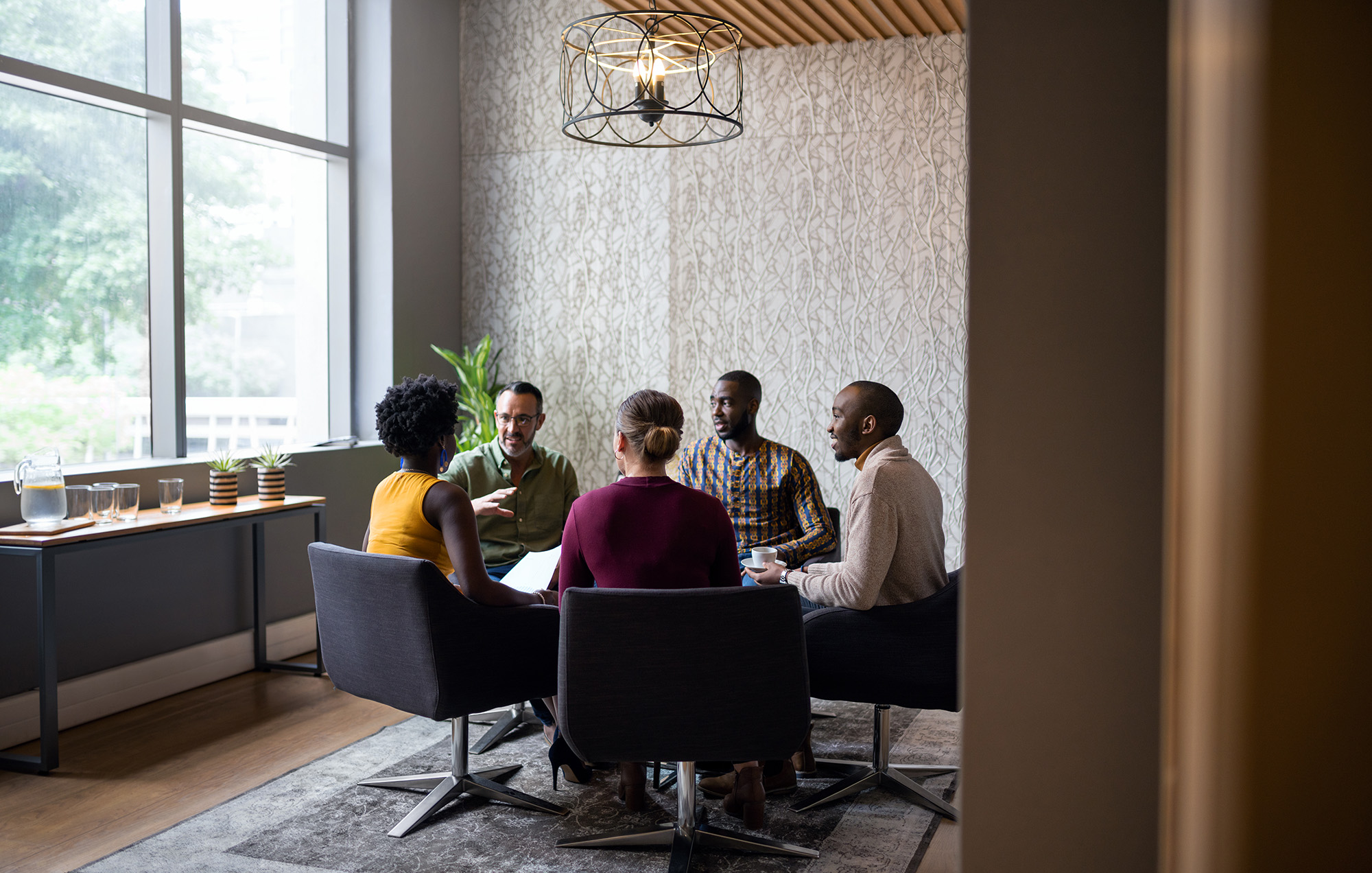 TNT also offers Implicit Bias Testing as part of their anti-oppression and microaggression training to further the discussion on unconscious biases, including as it relates to the identification and examination of these personal biases. This training seeks to support an understanding of stereotyping, including its prevalence not just in those who are overtly racist, but also via cultural representations in the media. Training supports awareness and understanding of how the human brain functions, including the fact that stereotypes can occur without even realizing it.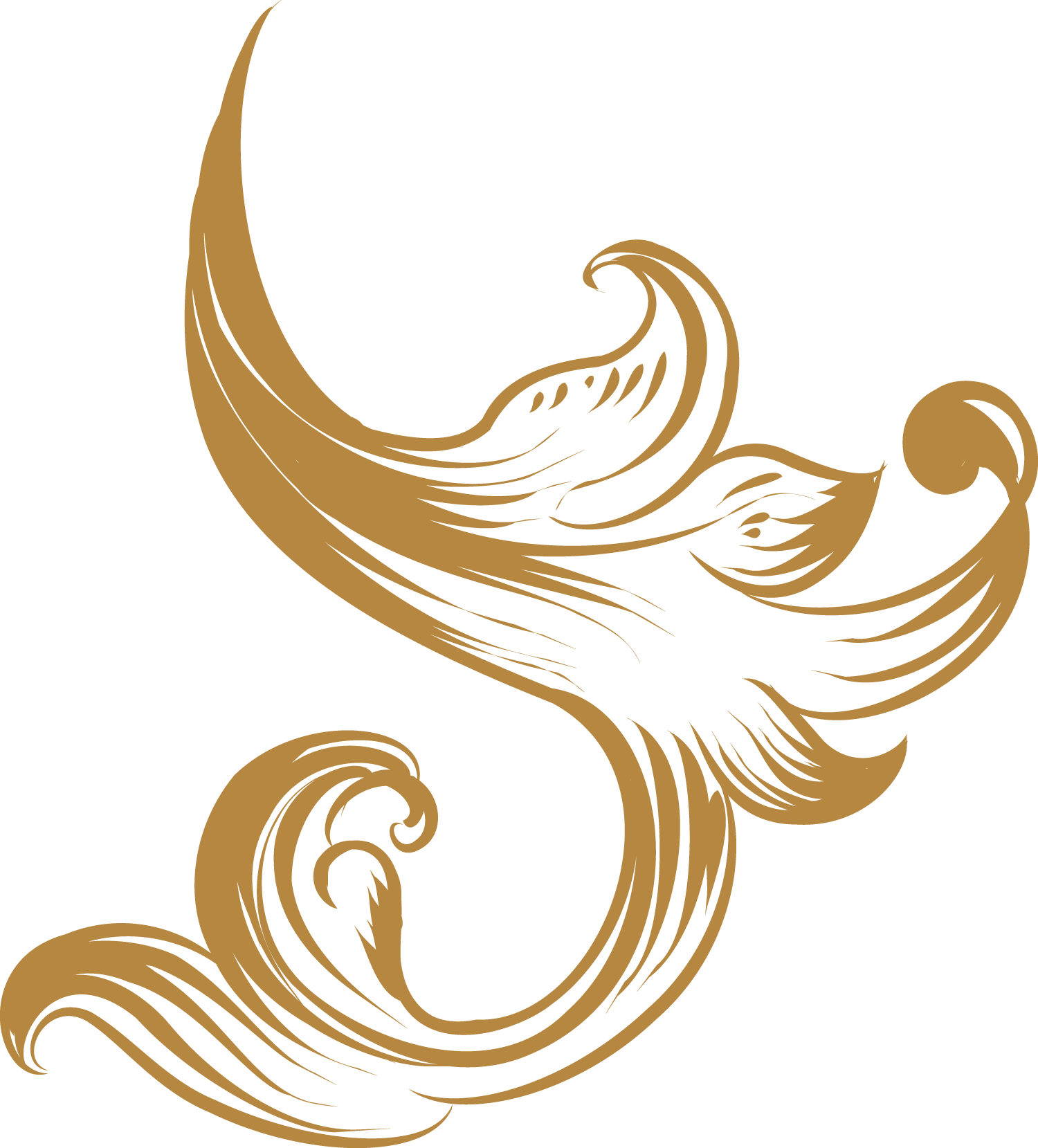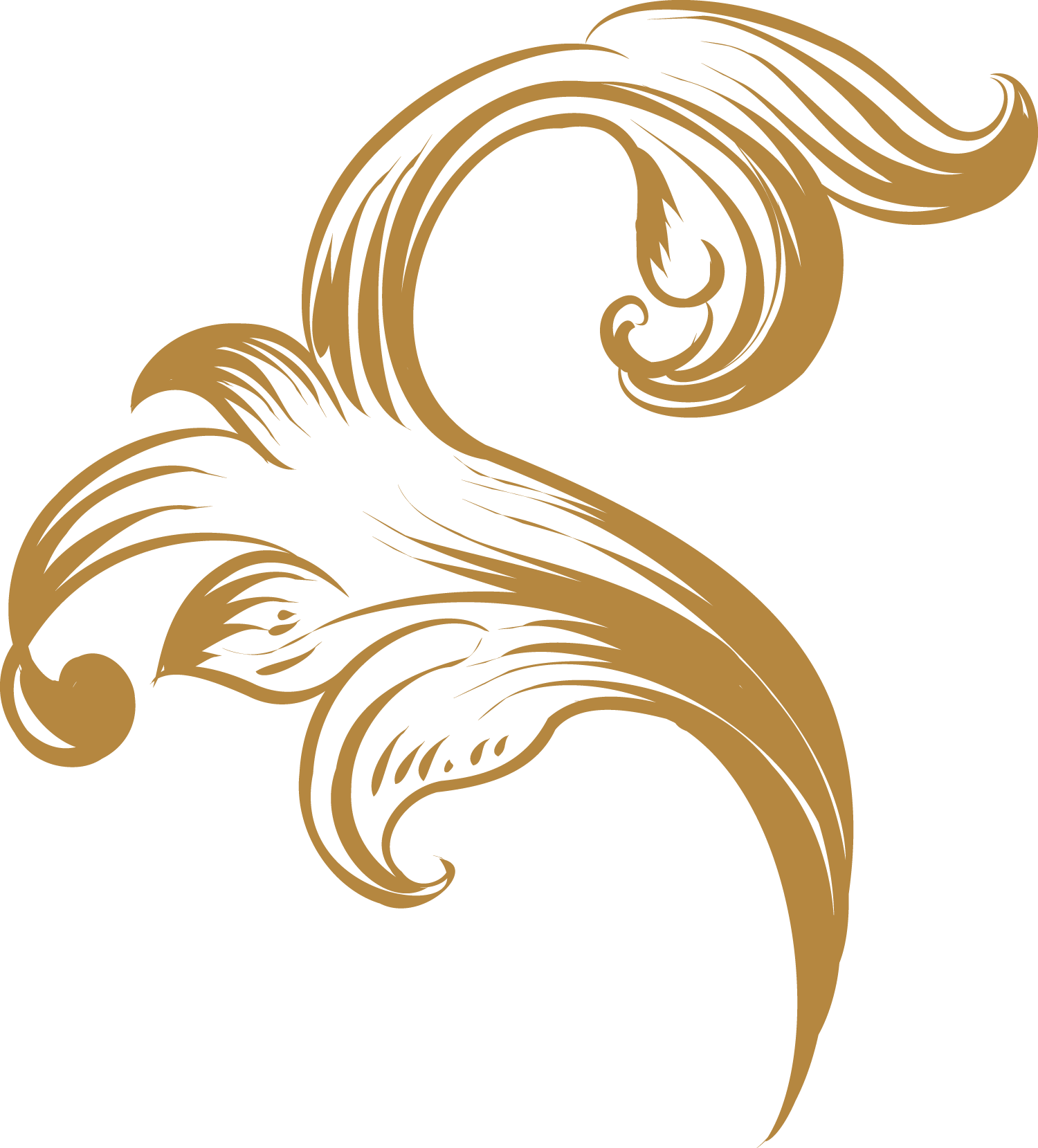 What is meant by a Microaggression?
How do Microaggressions compare to and support Racism?
What are considered subtle qualities of a microaggression?
Concepts related to anti-racism, including privilege, power, oppression, and bias.
Examining the ways in which racial bias and discriminatory practices impact individuals and communities.
Understanding the roots of systematic barriers related to race that are embedded within social structures such as policing, educational, government, military, and private sector organizations.
Practical and proven ways to implement anti-racist practices in our personal, professional and academic environments.
How is training conducted ?
Training is conducted through interactive workshops where participants are encouraged to share experiences relating to stereotyping and colour blindness, and how these microaggressions manifest themselves in the workplace and beyond.
For a free consultation
Contact Us
Today