Enhancing Safety in the Workplace for Healthcare Providers Through The Use of Situational Awareness Training
As justice experts, we recognize the potential dangers that exist in all facets of healthcare.
Let us help you stay safe with our non-confrontational and prevention-based training.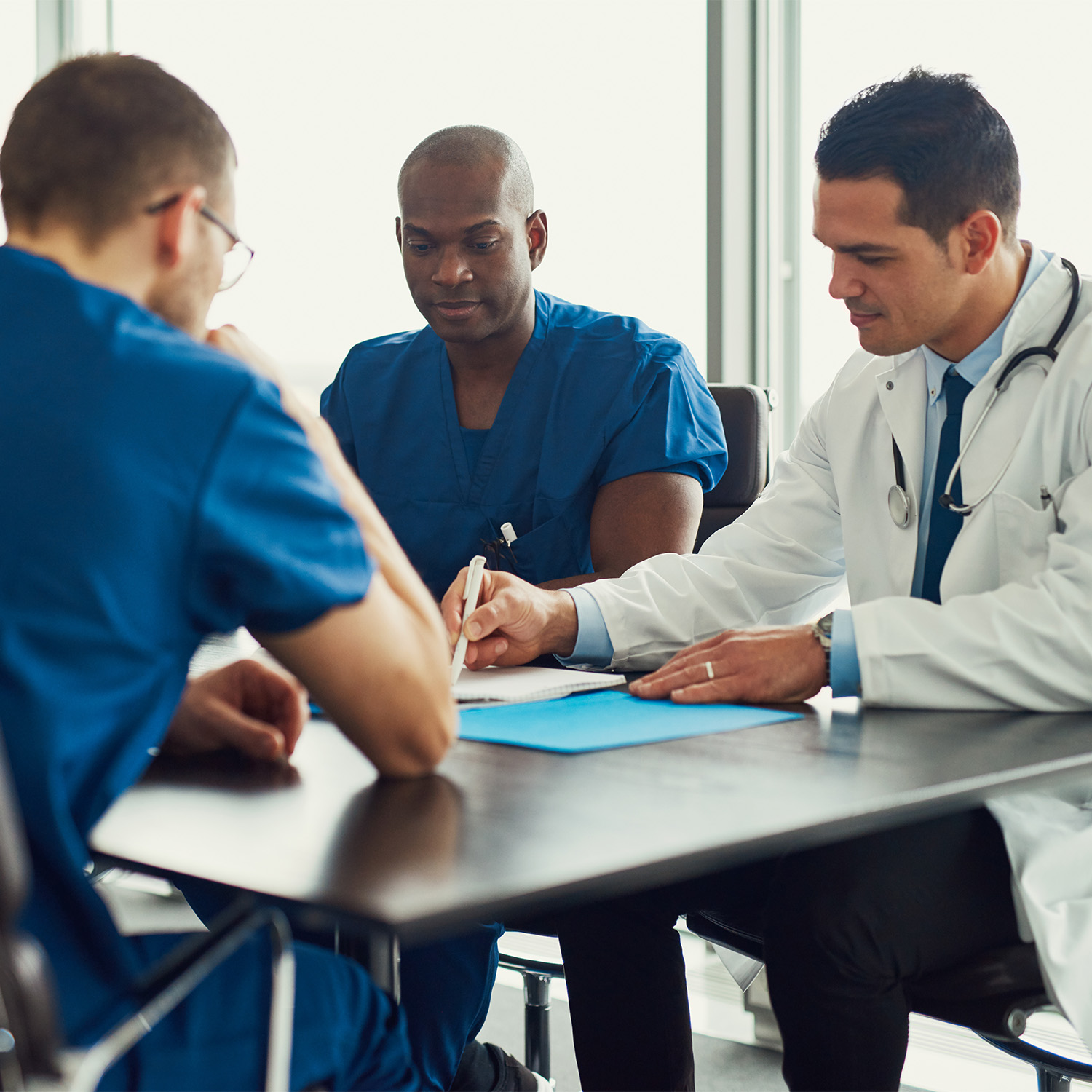 Violence In A Healthcare Setting Is A Grim Reality
There is not enough action being done to help to protect and foster a safe working environment for healthcare providers. This is due to a lack of consistent and proficient training resources being provided to healthcare staff. Together, we can bolster healthcare workers' safety awareness and minimize workplace assaults. TNT and the Arcuri Group are offering the Situational Awareness Specialist certificate course to build upon the existing skillset and safety mentality of healthcare staff.
"The SAS (Situational Awareness Specialist) training has me feeling more confident in my ability to identify signs of trouble early enough that I can act on it. The same issues can happen in the classroom, in a hospital setting with stressed-out family members, with patients in the emergency room when not being seen in a timely fashion, with a colleague losing his chance for promotion, with nurses or social workers who work with people facing crises."
Dr. Terry L. Oroszi
Associate Professor and Vice Chair
Department of Pharmacology & Toxicology, Wright State University
Why is it important for healthcare providers to have situational awareness training?
Over the last decade, we have observed a steady rise in workplace assaults on healthcare staff. The impact of these workplace assaults has a rippling effect on healthcare providers, their families and the healthcare community. These realities commonly result in staff needing to take stress/sick leave, therefore perpetuating the issues of understaffing and burnout.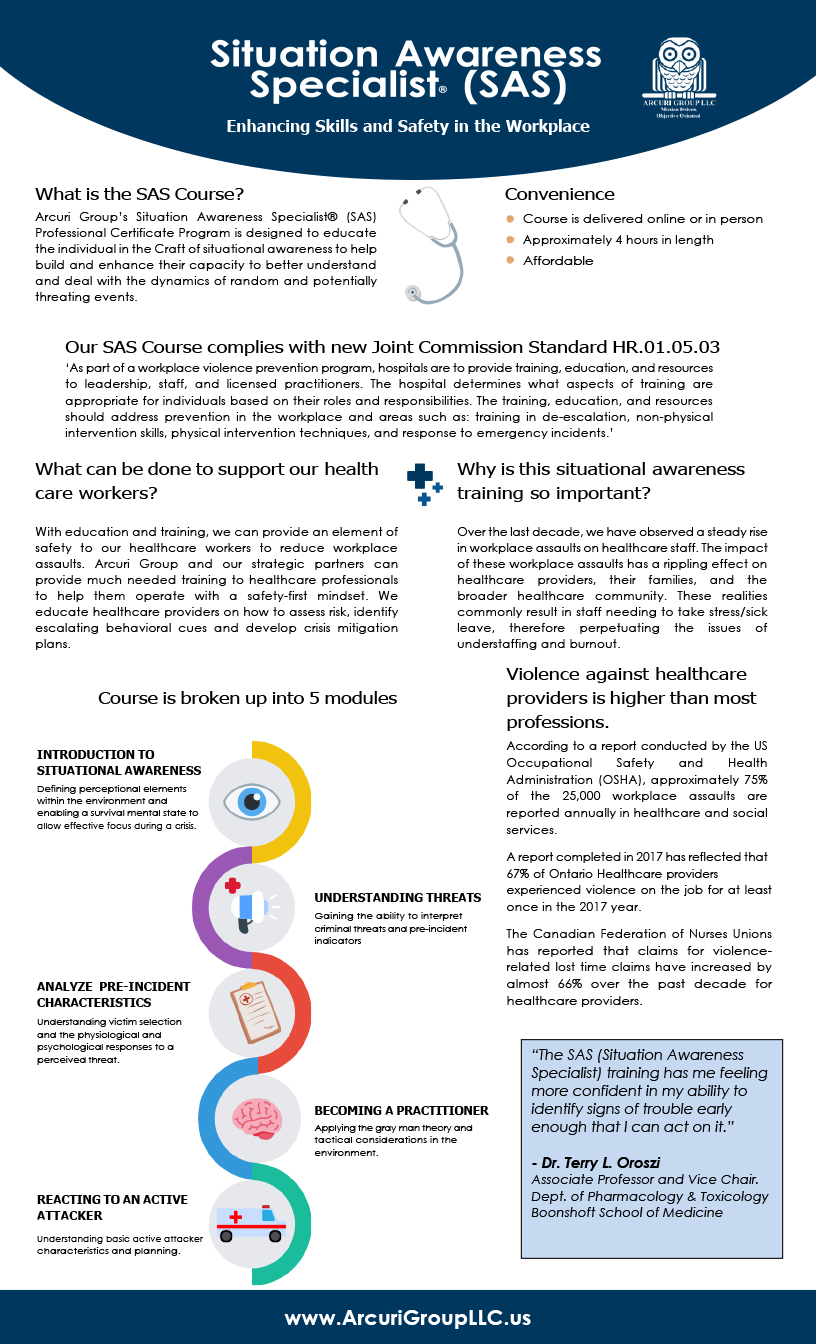 Check out our infographic summarizing our training course for healthcare professionals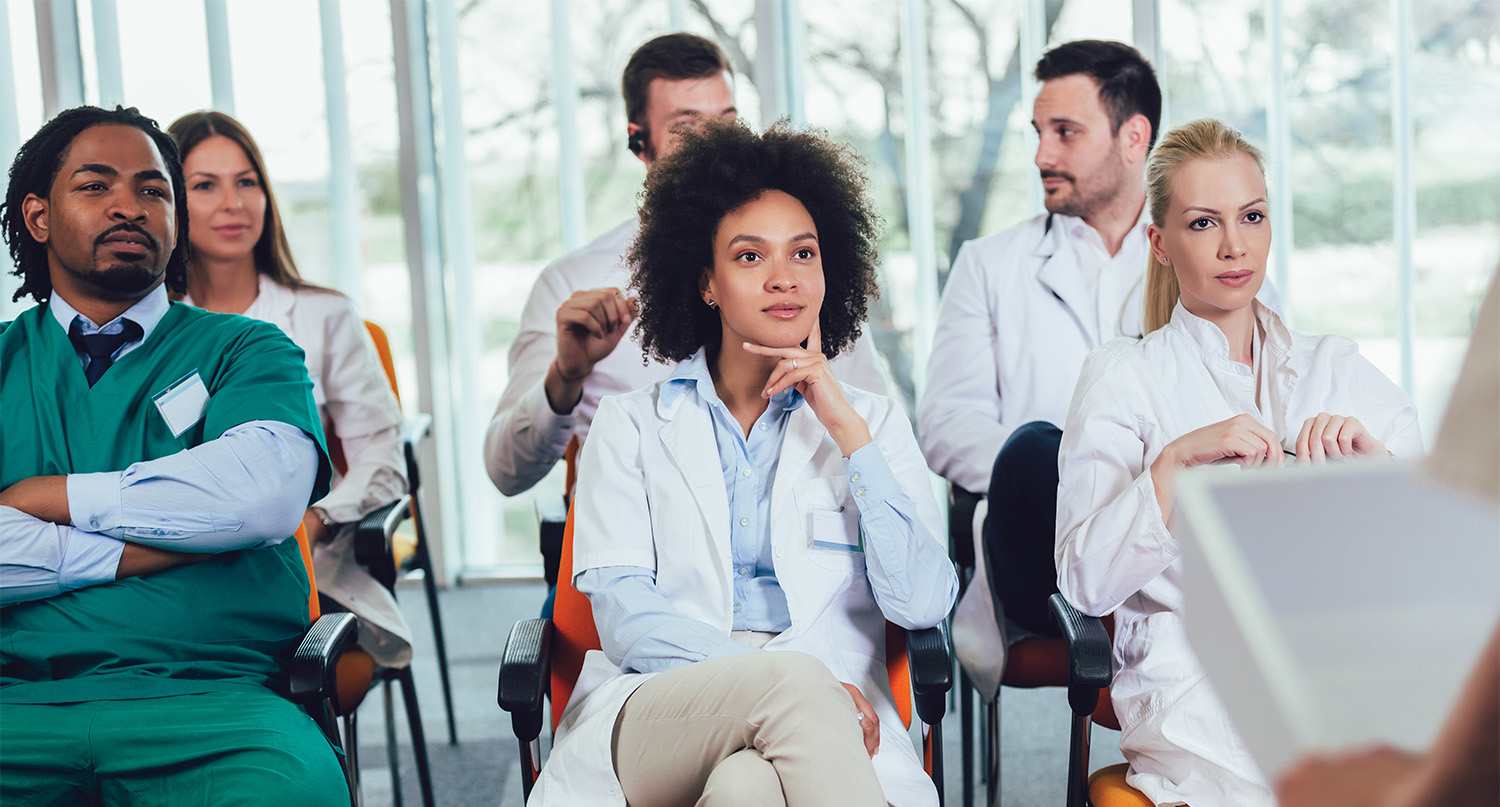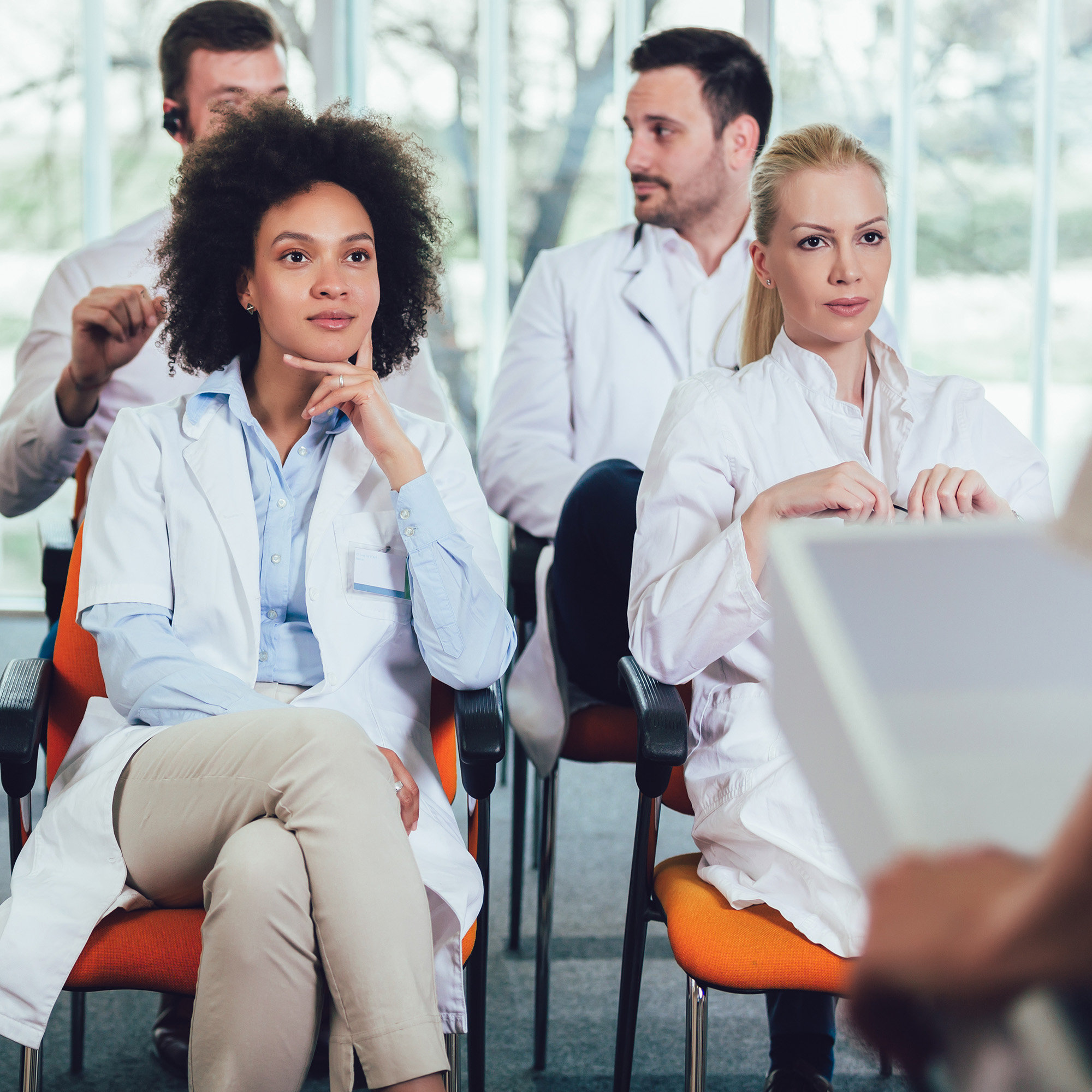 What can be done to support our healthcare workers?
With education and training, we can provide an element of safety to our healthcare workers to reduce workplace assaults. TNT and our partners at the Arcuri Group are law enforcement experts who train healthcare professionals directly, using safety tactics but without incorporating offensive and defensive physical actions. Rather, we educate healthcare providers about a security mindset to assess risk, identify escalating characteristics and strategize a crisis-mitigation plan.
Violence is experienced much more often in the healthcare profession than it is in most other professions

According to a report conducted by the US Occupational Safety and Health Administration (OSHA), approximately 75% of the 25,000 workplace assaults that are reported annually occur in healthcare and social services.

A report completed in 2017 found that 68% of Ontario healthcare providers had experienced violence on the job at least once over the previous year.

The Canadian Federation of Nurses Unions has reported that claims made by healthcare providers for violence-related lost time have increased by almost 66% over the past decade.
Benefits of the Situational Awareness Specialist Course for Healthcare Providers


The course can be delivered online and in person



The course is efficiently four hours long to suit busy healthcare providers' schedules



The course is cost effective for healthcare institutions


To educate healthcare workers about how to enable a mindset change



To teach healthcare staff how to practise situational awareness each day (in both personal and professional contexts)



To help staff to become an asset in the workplace in order to further protect other healthcare staff


To increase staff safety and reduce workplace assaults and injuries



To enable staff members to develop a safety-based mindset to help anticipate and manage conflict



To improve staff response measures when dealing with a crisis
"There isn't a single university program, business sector or individual person that would not benefit from having enhanced situational awareness. It was an easy decision for me to bring this program to the Boonshoft School of Medicine at Wright State University both as a standalone one-credit class open to all students and faculty and as an integrated part of our Master of Healthcare and Homeland Security program."
Dr. Terry L. Oroszi
Associate Professor and Vice Chair
Department of Pharmacology & Toxicology, Wright State University
Other services offered by TNT
Mitigating bias in a healthcare environment and improving racialized patient care
It is a recognized fact that every individual has implicit biases; however, the effects of these biases can vary widely dependent on the industry. Typically, the effects of implicit biases are subtle. Nevertheless, in healthcare the effects of biases can have a major impact on patient demographics. TNT can deliver specialized bias-reduction training for healthcare institutions in order to enable bias-free environments.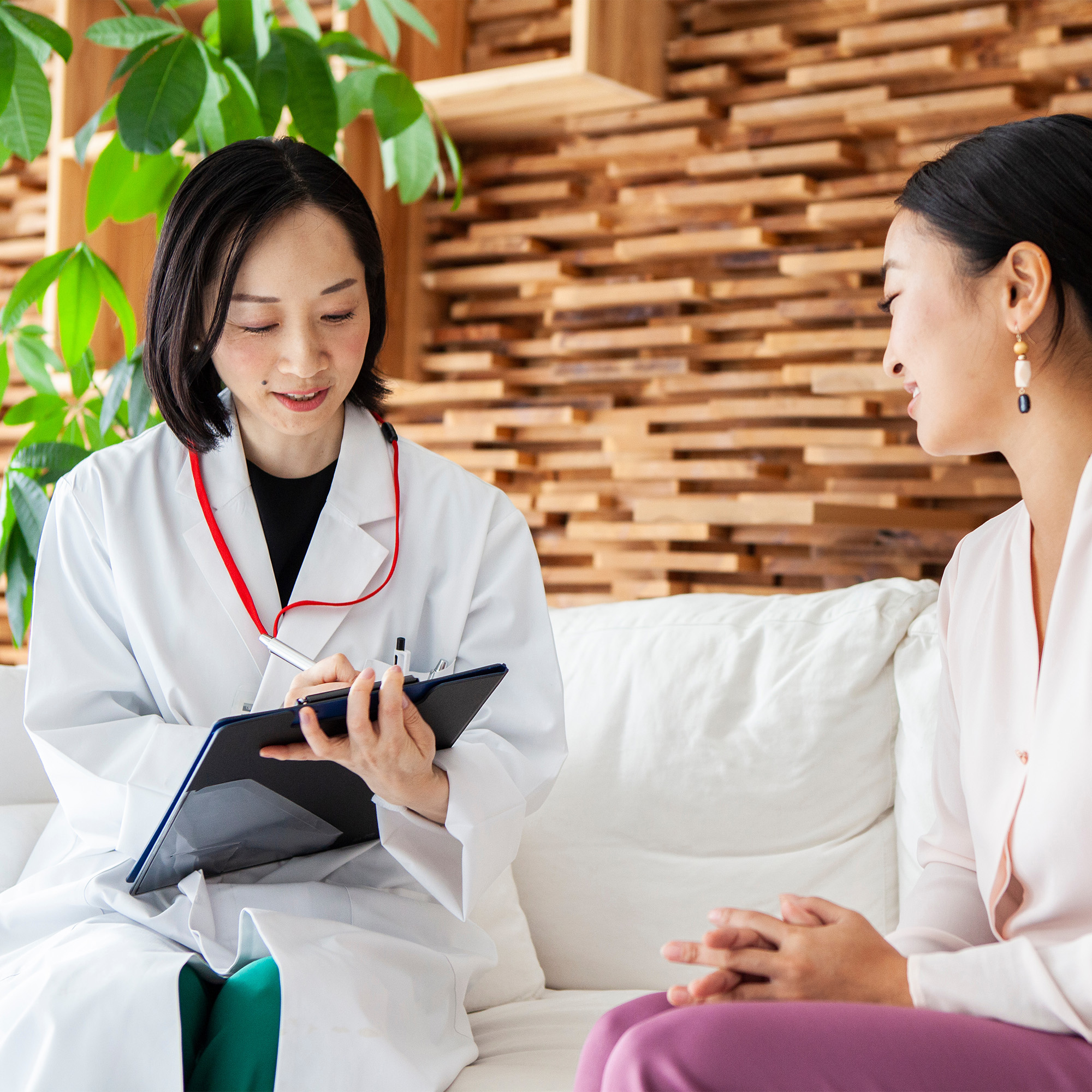 How to recover from COVID fatigue
COVID fatigue is a very real and pervasive issue plaguing healthcare systems across the world. Therefore, why not allow our trauma experts – who specialize in resiliency and social work – to assist you in gaining and applying personal recovery techniques. We can thoroughly unpack the various layers of trauma in a healthcare environment and support you on your road to recovery.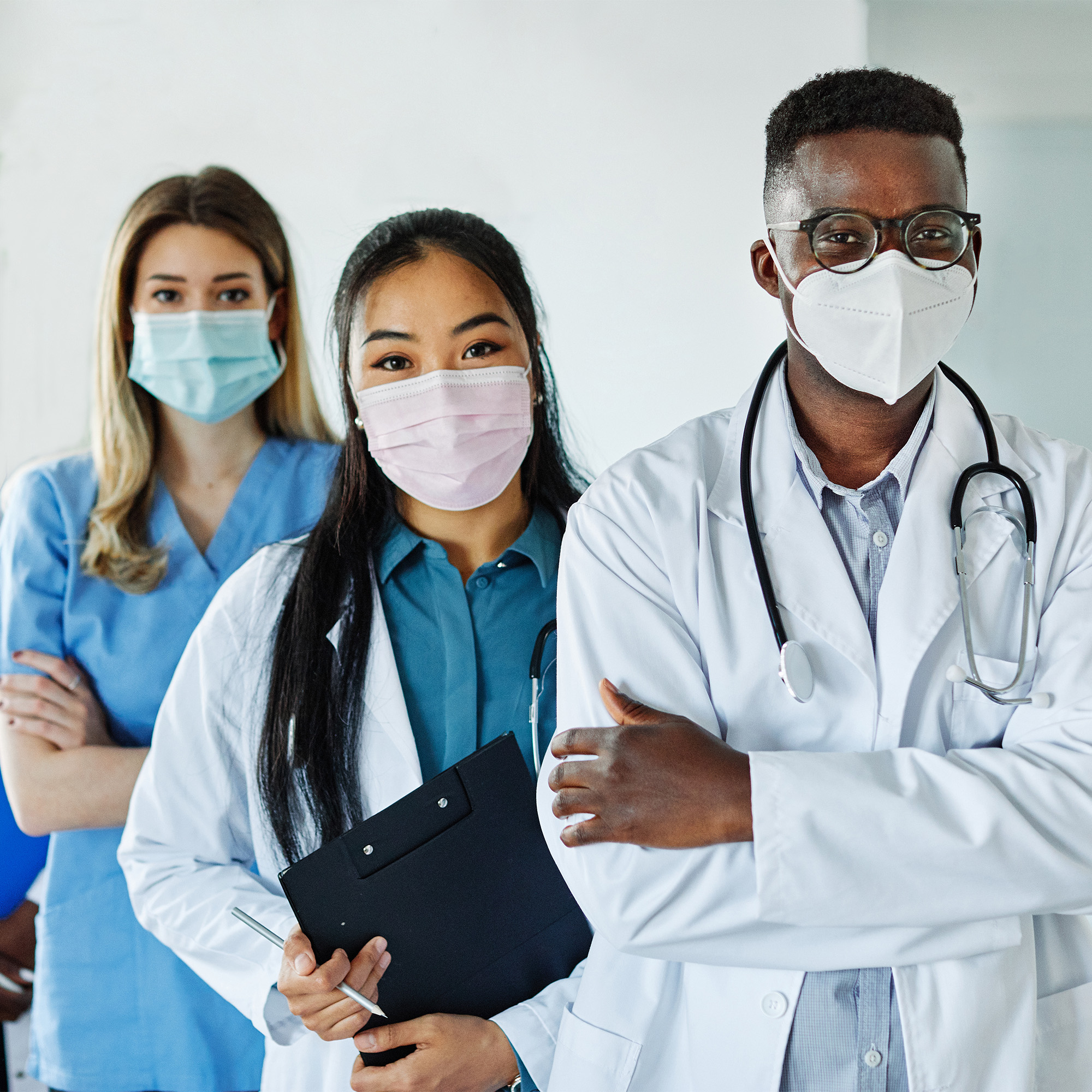 Contact us for a
free quote
today.
Error: Contact form not found.