identifying & celebrating individual differences within organizations
To promote evidence-based approaches designed to effectively strategize with and support organizations who require our assistance in identifying and mitigating negative subconscious attitudes and biases of those within the Canadian policing and justice sectors.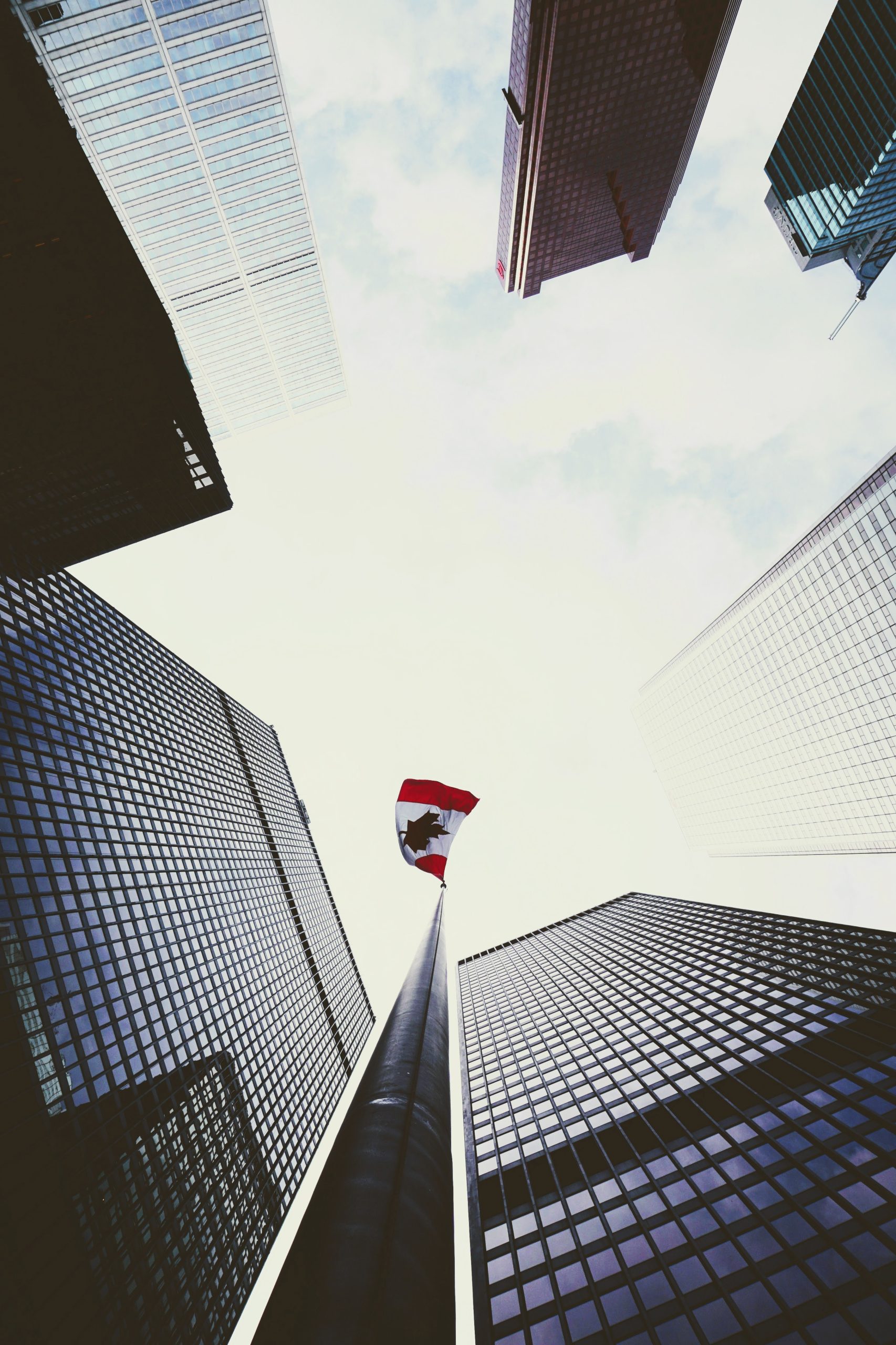 "Different with Difference" describes our approach to identifying and celebrating individual differences within organizations. We aim to understand why individuals think and feel the way they do, and we are mindful of how these things impact others based on positional or societal power.
What can we do differently? This is the primary question most organizations ask themselves to address issues of bias, systemic bias, and outdated policies. TNT and Shire Professional believe the way organizations "Do Diversity" must change, given that past efforts in this space have had limited, if not dubious, success.
Although traditional approaches to diversity and inclusion have raised general awareness among employers and employees, they have also raised anxiety, highlighted differences, and generally have led to cultures where people are unsure of how or afraid to, honestly talk about differences. Diversity studies have become increasingly perceived as open indictments of the current dominant culture, focusing solely on minority or non-dominant groups. Of note, and as illustrated by current racial tensions and events, this is a clear indication that traditional approaches have had very little impact on the underlying systemic issues, biases and attitudes. People have simply been encouraged or forced not to share their own thoughts and feelings about individual differences in our organizations and communities. The concept of "different with difference" encourages all of us to become comfortable sharing how we feel and think, to try and understand the underlying issues and to be mindful of our impact on others. Ultimately, we strive to make individuals and organizations comfortable talking about issues that may have traditionally left them feeling uncomfortable.
Our team can handle
any challenge
of any caliber.