Why is Diversity Training important for the sustainability of healthy and equitable companies?
Training is critical, since we live in a highly complex age in which viewpoints around cultural differences inform and influence all forms of interaction. It is in this context that all organizations must be expressly aware of the uniqueness of their employees (i.e. race, colour, ethnicity, dialect, nationality, sexual orientation, religious affiliation, sexual orientation, socio-economic status, age, and physical and mental capacity) and the manner in which we work together in a way that celebrates and appreciates differences.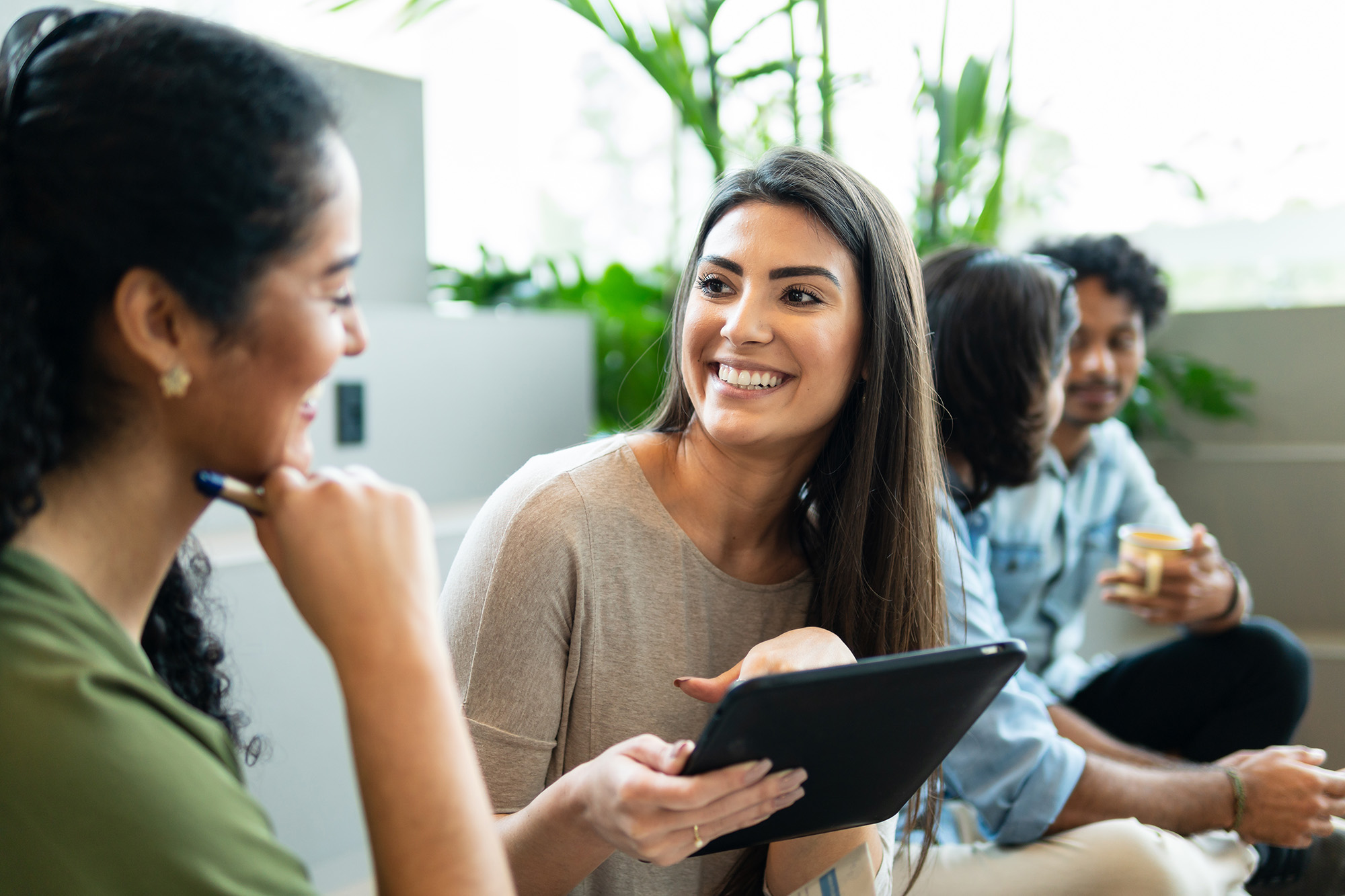 What should organizations do to change?
Understand the complexities of working and living in a multicultural space;
Understand the limits of our current models of inclusion;
Be aware of the history and legacy of minority populations in Canada; and
Provide a strategic toolkit or framework for managing interactions with employees and clients.
How Do Organizations Begin to Learn & Train?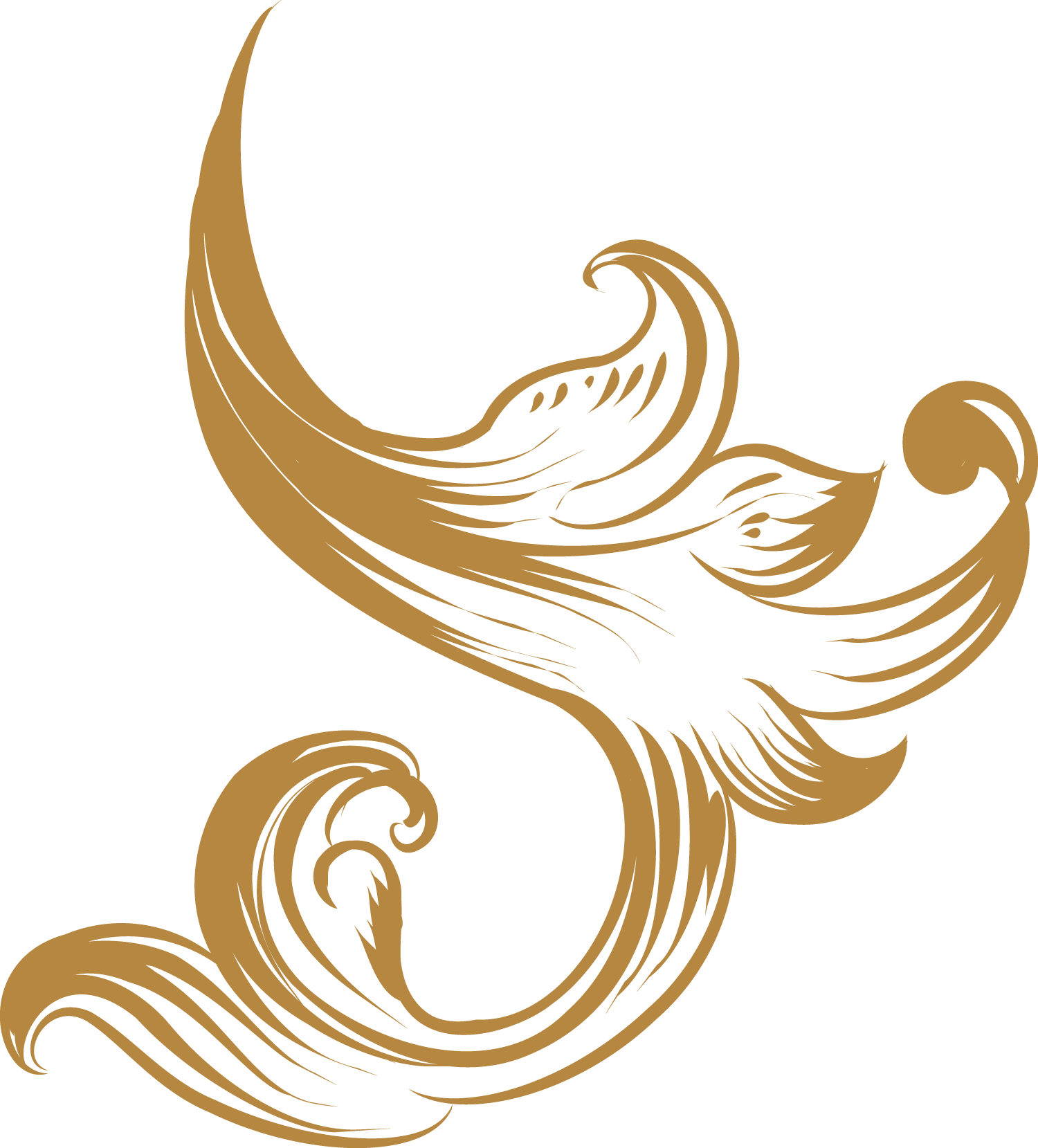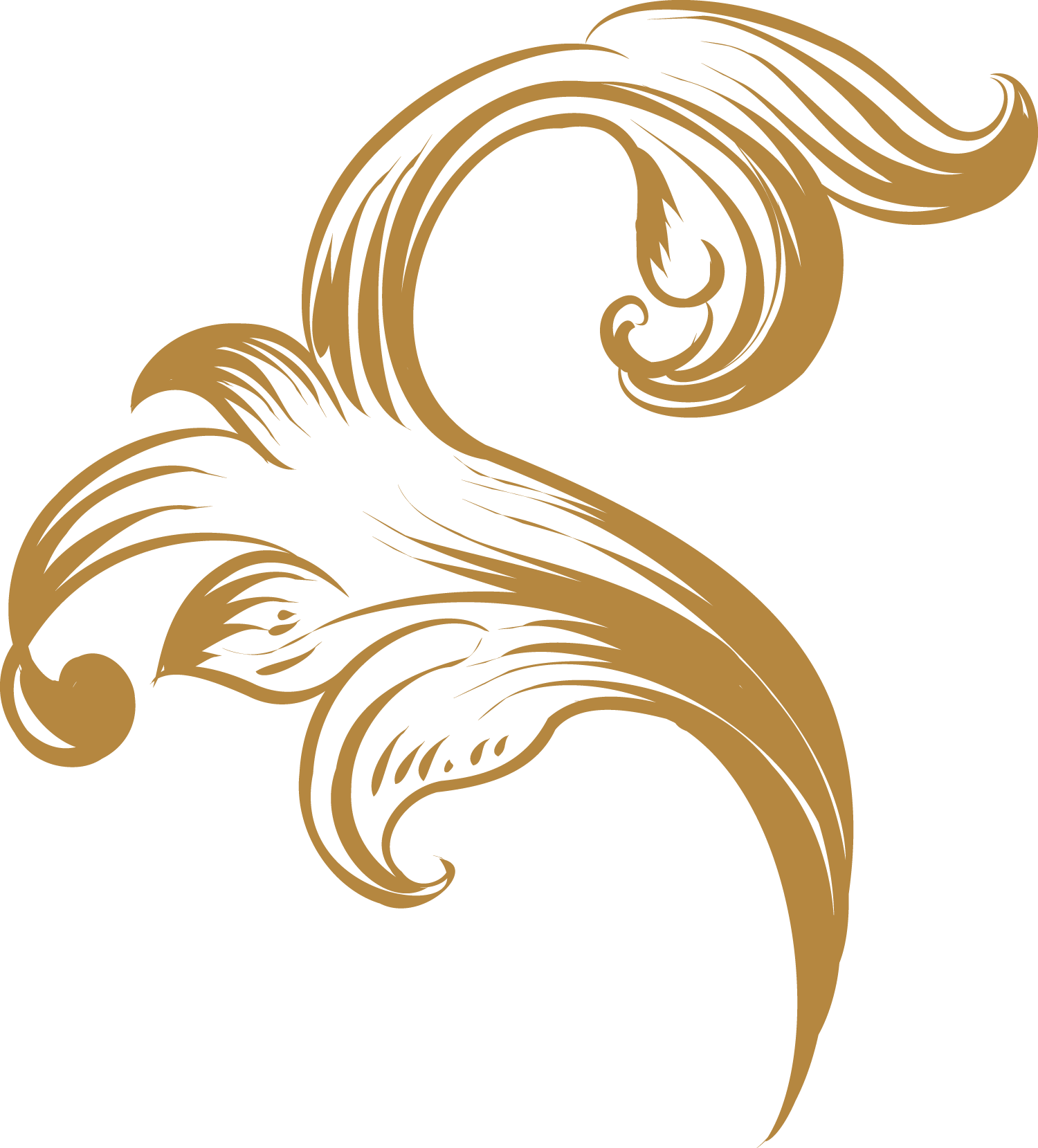 By helping employees understand the origins of their personal biases, organizations can begin a shared learning experience with their team(s). An individual's lived experience is often the basis for having learned and developed biases. To uncover these unconscious biases embedded in each of us historically and through socialization, we first need honest dialogue and self-reflection, achievable through individual implicit association testing. IAT testing positions us all to identify personal biases and how they may impact our decisions and viewpoints. Individuals can use results to identify, recognize and acknowledge their own individual blind spots when it comes to unconscious bias. IAT testing should occur prior to formalized training on theories and methods related to bias mitigation – thus, organizations need to "Do Diversity Differently."
What Are The Benefits of TNT Diversity Training?

The best way to promote growth within your organization and expand your business is to ensure you use TNT cultural competency experts to guide your policies and training.

We can help train various size groups, from small groups of 1-10 people to groups of 50+. How many people are you looking to train?

Delivery of training includes seminars, webinars, monthly diversity discussions, bias testing of members and recruits, audits and targeted training.
For a free consultation
Contact Us
Today