We Support Anti-Racism Efforts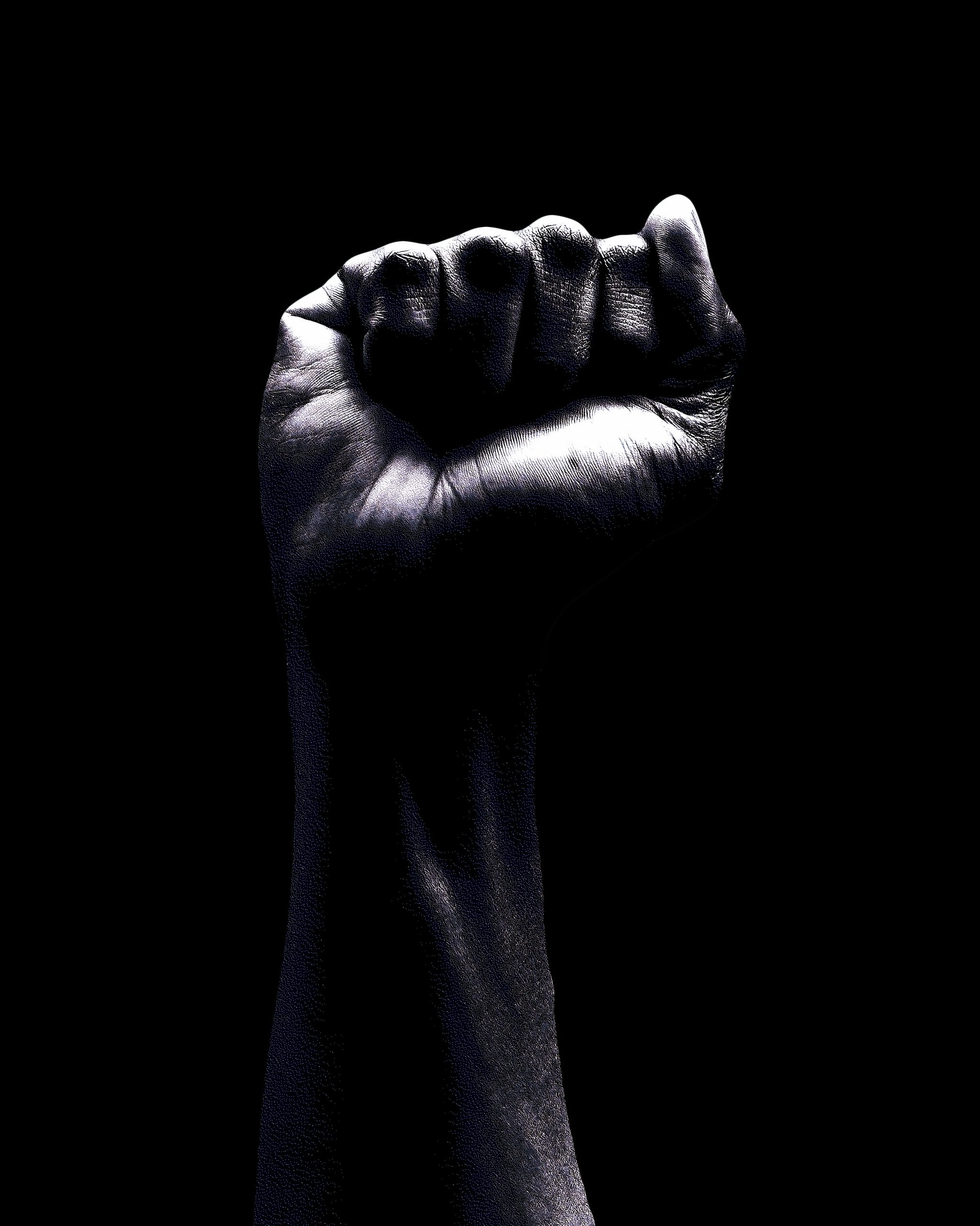 TNT Statement on Anti-Racism and Equity
As a progressive organization committed to fairness, inclusion, and diversity TNT Justice Consultants is committed to taking meaningful action to address racism and inequity by being a corporate "Ally Advancing Equity" that is engaged in "Doing Diversity Different."
TNT recognizes that systemic racism permeates all elements of Canadian society. As such, we commit to leveraging our resources, influence, and privilege to ensure that we create and maintain an anti-racist organization.
TNT acknowledges that bias, prejudice, and inequity exists in society. We recognize that racism is a system of unequal opportunities and disadvantages based on a person's race or ethnicity.
TNT will work diligently to ensure that any inaccurate and stigmatizing content is not introduced into any of our training and educational products.
TNT will continue to actively build trust with Black and Indigenous leaders to influence and assist in the provision of Implicit Bias Testing (IBT), content, and all training material.
TNT will continuously engage in thoughtful discussions about how to introduce and address the topic of systemic racism into all of our work and organizational objectives. This includes practices and policies that will ensure the inclusion of a representative staff and consultant group.
We will routinely revisit our commitment statement as a progressive "Ally Advancing Equity" that is "Doing Diversity Different."
In Allyship,
Frank Trovato, PhD
President
Established in Toronto
Educating
Around the World