Reviews from Organizations Who Have Worked With TNT Justice Consultants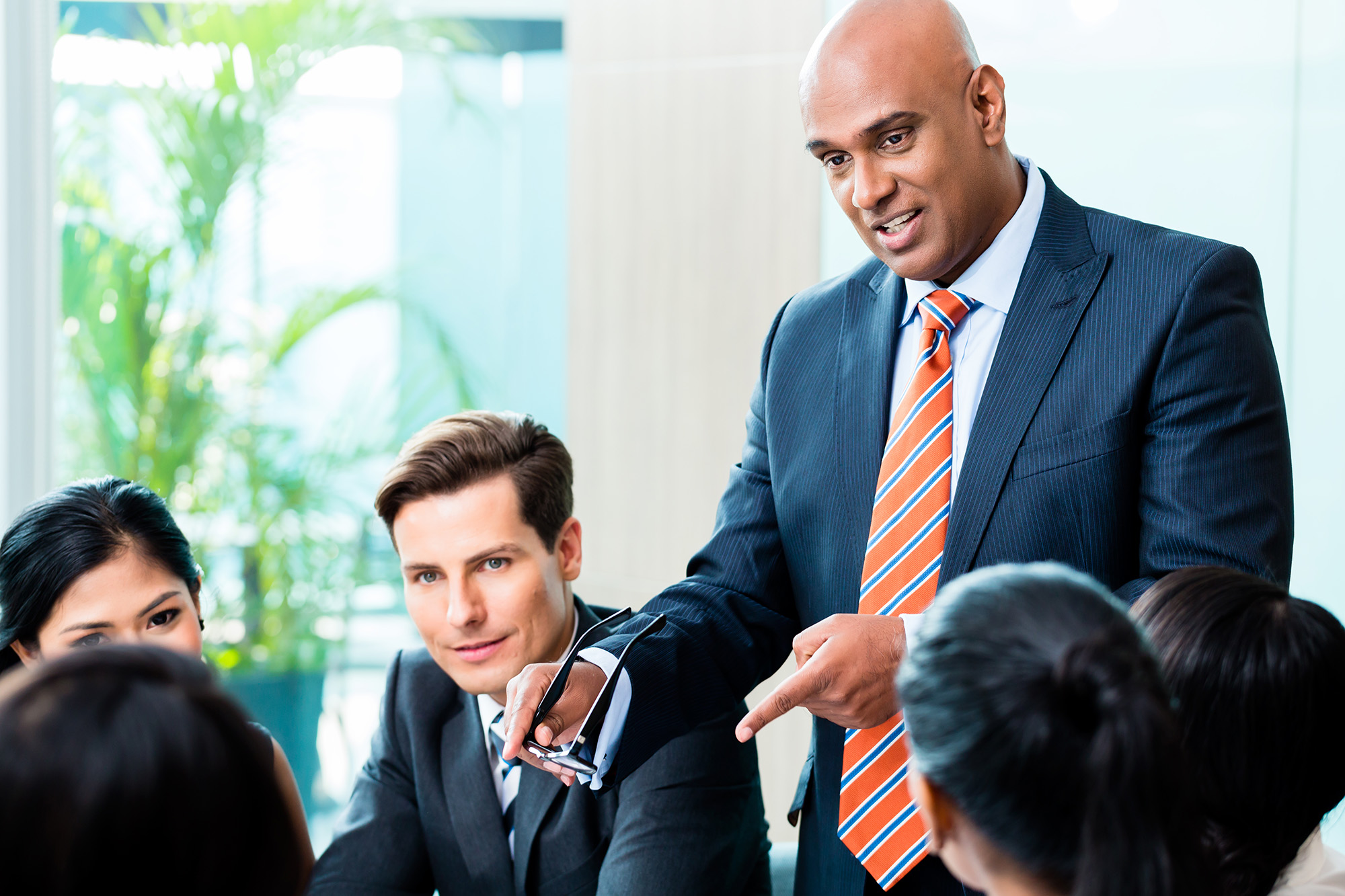 Scott Lawson
Laurier University
"We just recently had another successful Special Constable Training Course with TNT. Being able to deliver remote training with such important and foundational content is extremely challenging but TNT once again has executed!
A special thanks to the program instructors for their patience and commitment, but also for fostering a learning experience and culture like no other. The instructors are incredible ambassadors for TNT and the policing vocation. Well done!"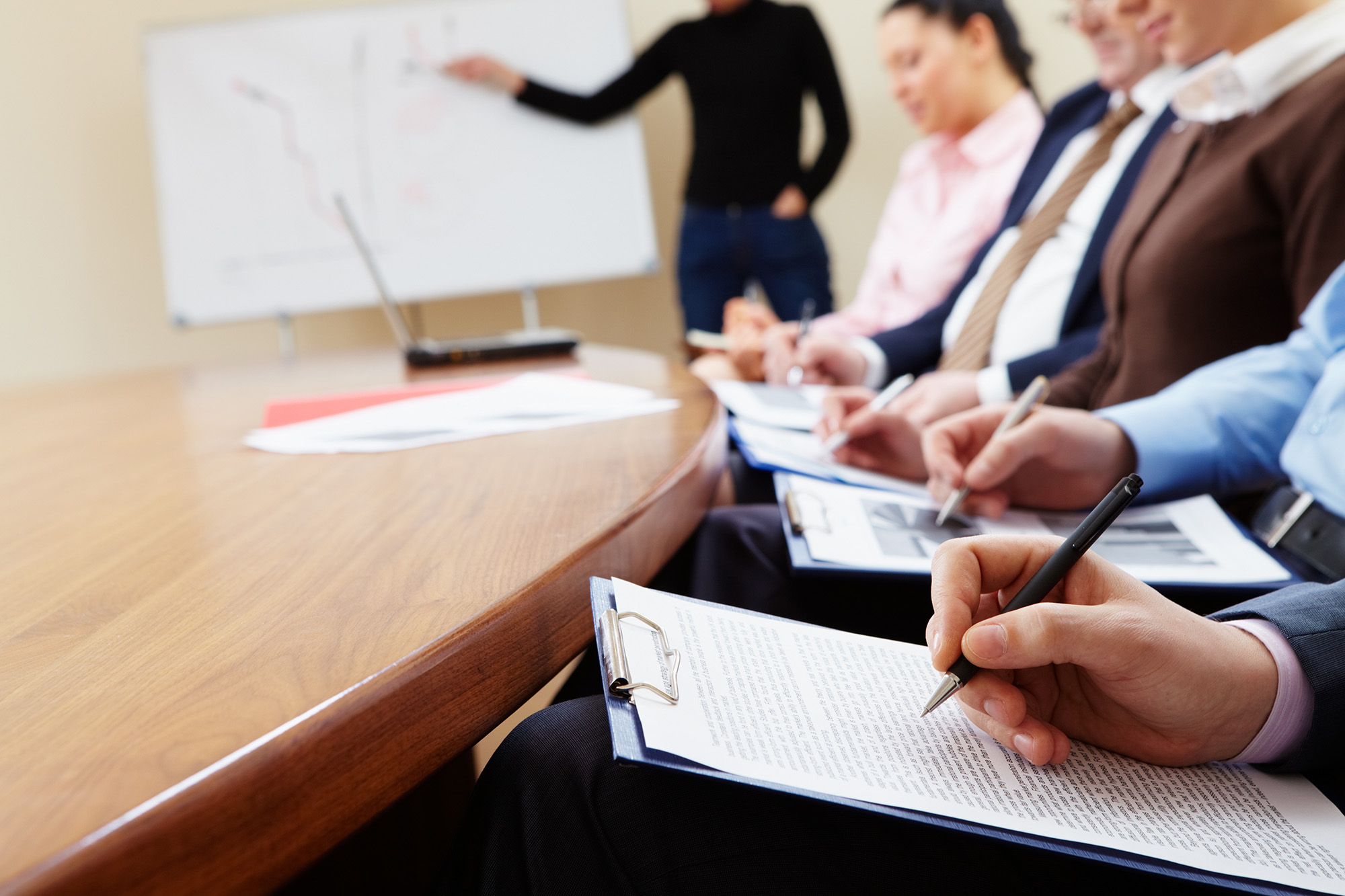 Management
Staff Development University of Toronto Campus Police (St George)
"The University of Toronto Campus Police at the St. George Campus have been clients of TNT Justice Consultants for the past three years. They have provided us with orientation, refresher and other topical sessions that have assisted and situated our members to provide enhanced service to the university community.
TNT created these courses with our input and designed them specifically to address the uniqueness of our community policing model. Relevant sections pertaining to special constable training found within Bill 68, the Comprehensive Ontario Police Services Act (2019), were included in these sessions, helping us meet the mandatory training required for the appointment of a special constable."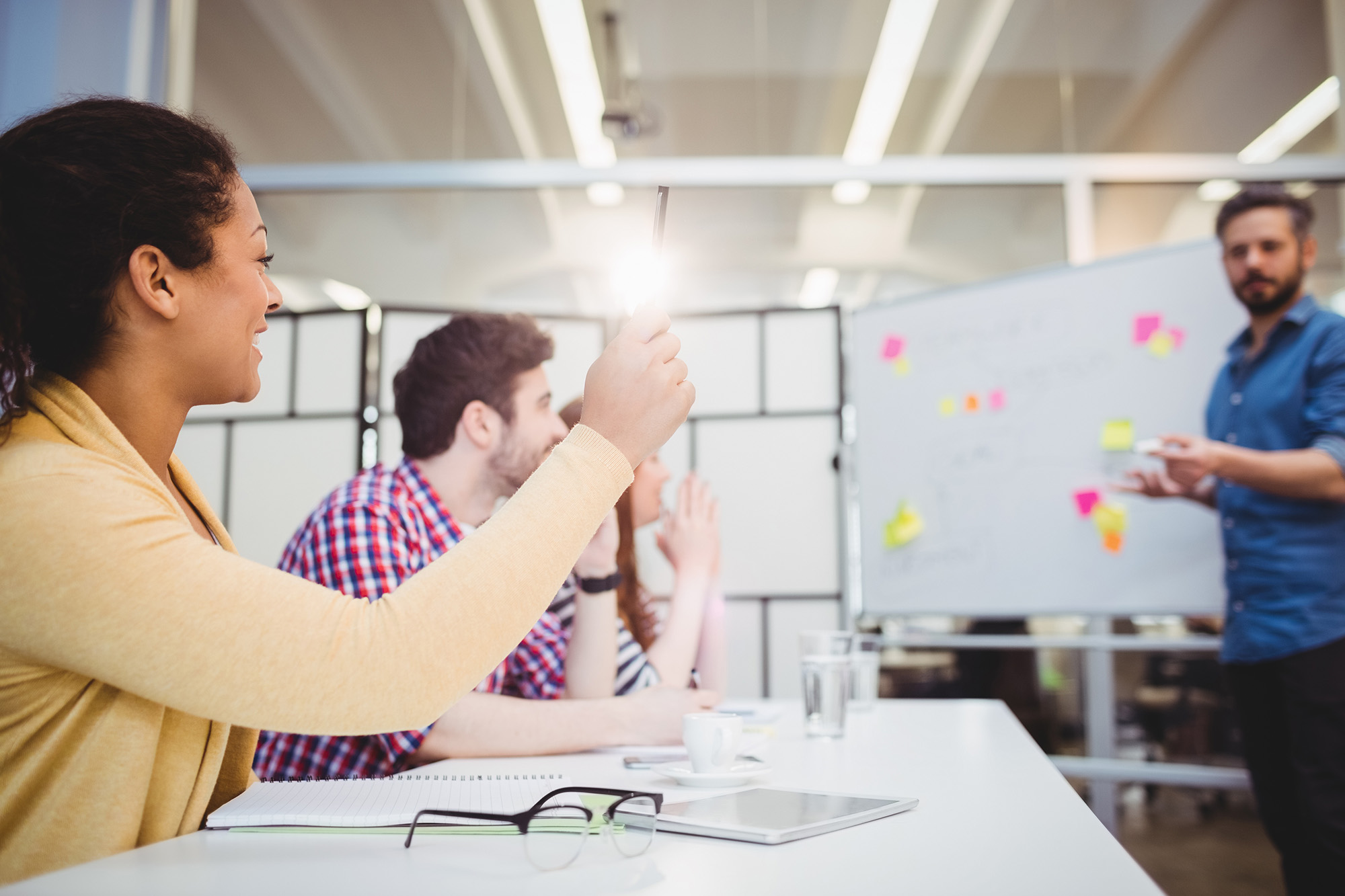 Breanne Betts
Senior Manager, Youth Justice Division. Ministry of Children, Community & Social Services
"TNT has provided exceptional support as we have rolled out Implicit Association Testing (IAT) across a number of groups and areas within the organization. They provide a full spectrum of support, down to helping interpret individual results, and identifying potential bias mitigation strategies. The team is always available, always approachable, and knows their stuff. It's never a question of whether they can support, but how. End-to-end support and expertise at all levels!"
What Our Clients Say About Our Services
Kim Derry
Deputy Chief Retired
"The content and training offered to agencies, private security and public safety personnel is superior to most training offered given that the courses are designed at the college or university levels with the practical aspect of how the training applies to day to day operations!"
Greg Schofield
FIS Toronto Police Specialist
"Having worked with Frank Trovato in both his Law Enforcement and Academic capacities, I am pleased to attest to his knowledge, experience, and professionalism. Frank has the not-so-common ability not only to identify the details while maintaining focus on the big picture; but, more importantly, is someone who knows that if you put the person first, you're already half-way to your project's success. For these reasons and more, I am pleased and confident to offer my endorsement of him."
Bruce Arai
Dean, Wilfred Laurier
"Frank Trovato and I have worked together for over a year now, on a range of projects. I have been very impressed with his range of experience, depth of knowledge, and professionalism. He has advised us on our BA in Policing, our Master of Public Safety and Graduate Diplomas, and our police leadership certificates. Because of the quality of his work and his academic background, I have hired him as our Scholar in Residence at Laurier. I look forward to working with Frank long into the future as we continue to draw on his expertise to refine and improve our offerings."
Kenton Chance
President, A.B.L.E
"The Association of Black Law Enforcers (A.B.L.E.) is a non-profit organization formed in 1992 to address the needs and concerns of Black and other racial minorities in law enforcement and the community. Dr. Trovato's passion is evident in the assistance given to educational scholarships handed out by A.B.L.E. annually to assist racialized young people realize an opportunity at higher education."
Dr. Nitin Deckha
Nitin Deckha, Ph.D., CTDP
"Frank is an exceptional colleague, leader, and mentor. At the University of Guelph-Humber, he was pivotal in spearheading an innovative applied program in Justice Studies. He did a phenomenal job growing it with vision and enthusiasm. He brought me in to teach in this program, recognizing my talents and capabilities. He has easily taught and mentored hundreds of students in the justice field, sharing with them his wealth of academic knowledge as well as professional experience."
Jeanine Webber
Dean
"Frank Trovato is a dedicated professional and mentor. He is a generous team member with his ideas, time and resources. Frank actively involves all team members in projects, values everyone's contributions and is always encouraging of others. We have worked together on the same faculty team, we have team taught a course together and we have worked on a large scale community policing research project. Frank is dedicated to his students, colleagues and community."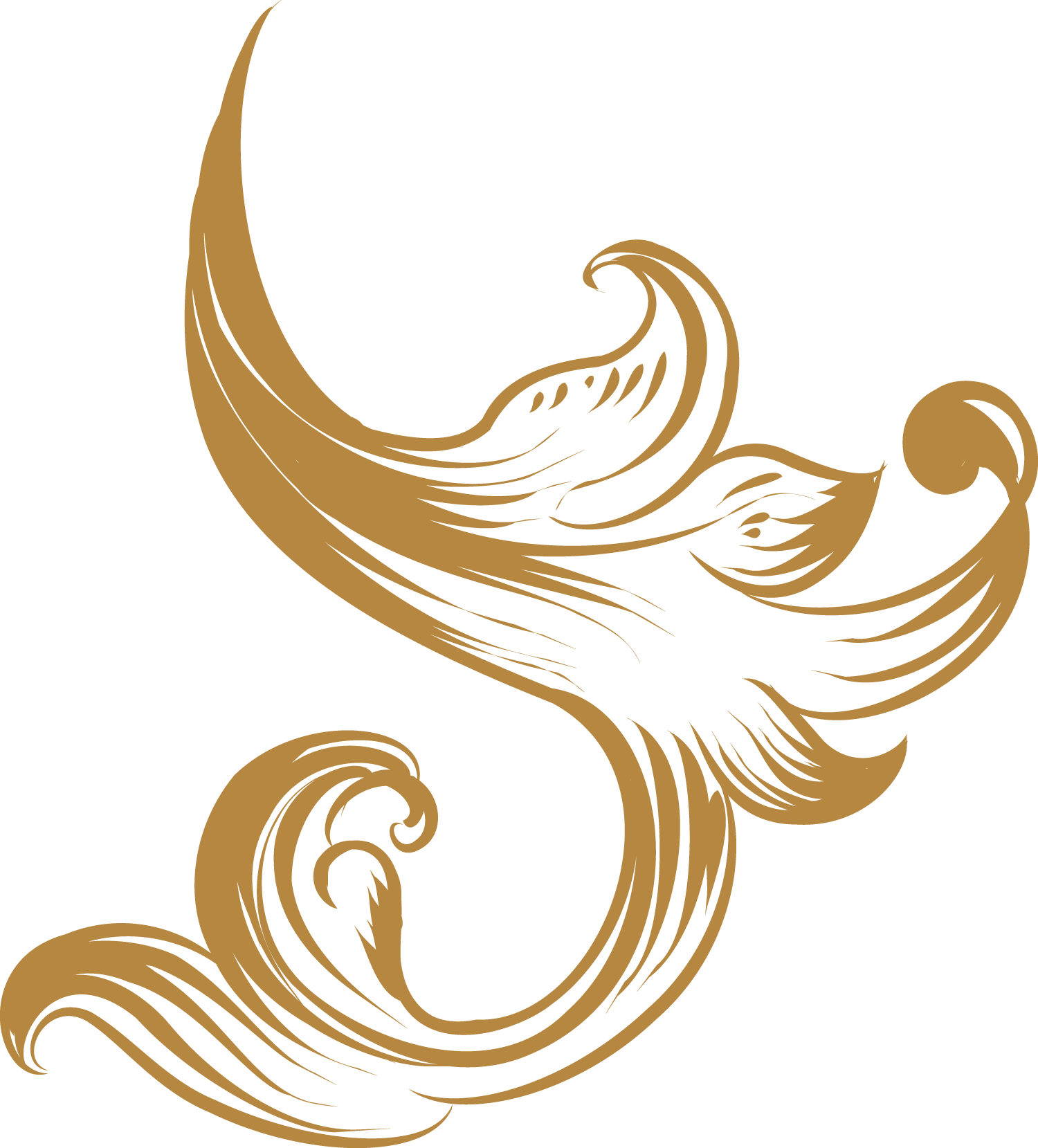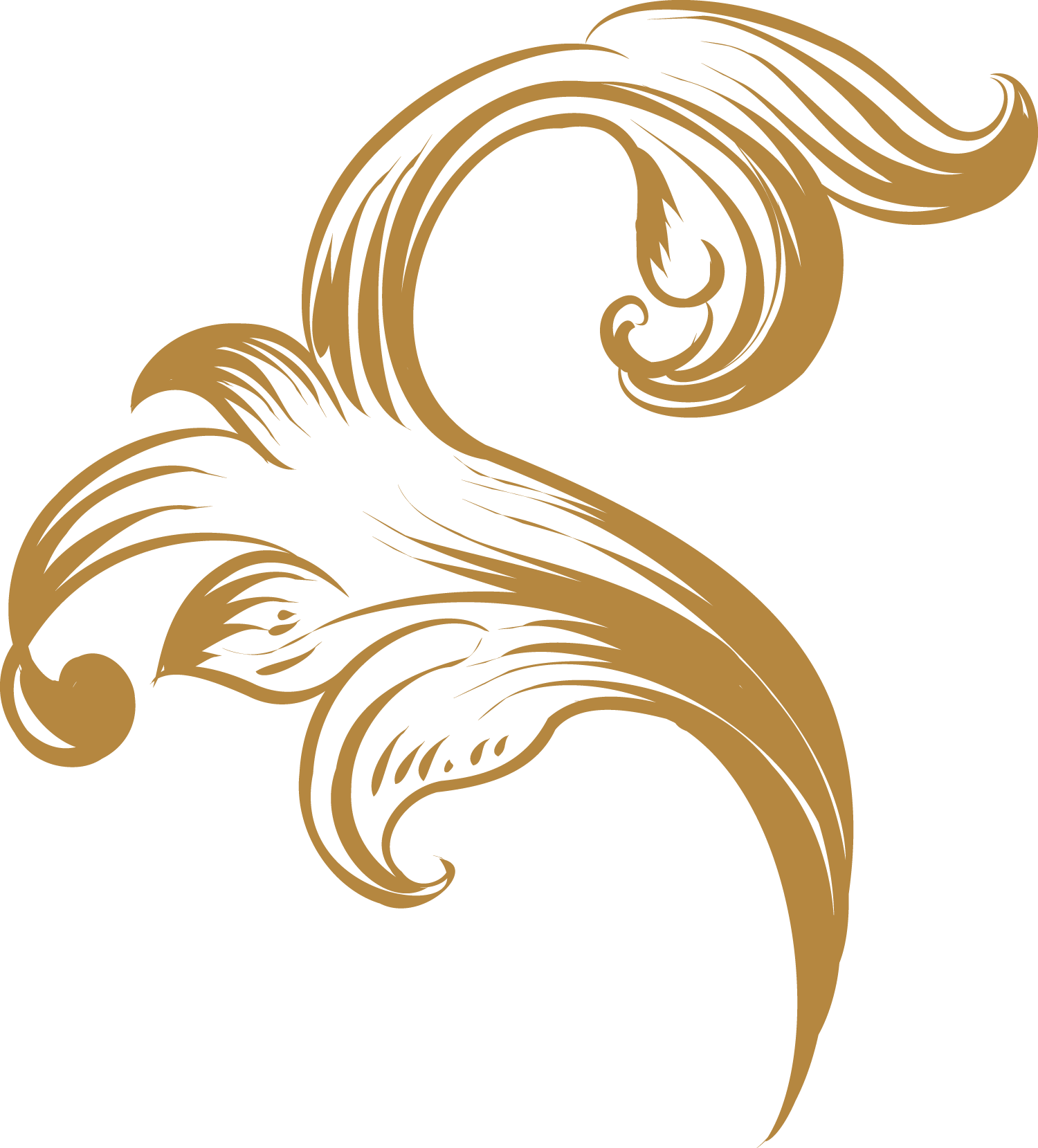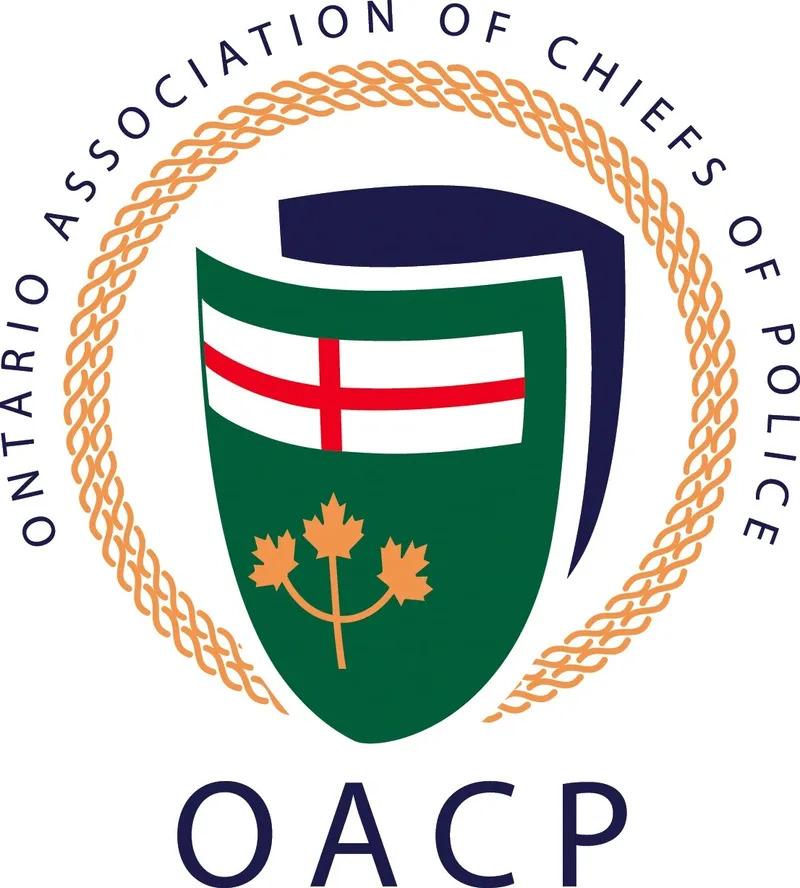 TNT Justice Consultants has proudly partnered with the Ontario Association of Chiefs of Police (OACP) to deliver online pre-screening for potential policing and special constable recruits in Ontario. TNT and the OACP are delivering modernized assessments of policing applicants. This online platform assesses areas which would be otherwise difficult for local recruiters to measure. Please visit our Pre-Screening page for more information!

TNT Justice Consultants and Sigma Assessment Systems Inc., formed a partnership in December 2019 to launch the Ontario Association of Chiefs of Police (OACP) Pre-Screening testing platform. Our exciting partnership has successfully grown and continues to evolve as we pursue other projects throughout Ontario and on a national scale. We look forward to our collaborative journey, as we strive to enhance pre-screening testing throughout Canada. The kind sentiment from our partners at Sigma encapsulates the essence of our valued partnership, "Partnering with TNT has given us front row seats to watch how much can be accomplished when you combine deep industry knowledge with an unrelenting commitment to client service".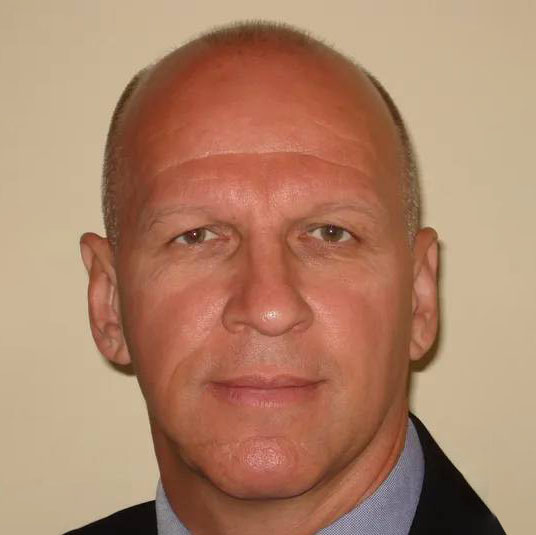 President, Centre For Security Training & Management Inc.
(Former Deputy Chief, Toronto Police Service)
Steven Reesor completed 30 years as a member of the Toronto Police Service. During his career, he worked in numerous policing areas, including Uniform Patrol, SWAT, Internal Audit, and Homicide. He was the Director of the Toronto Police Service's Internal Audit Unit, where he managed a combination of police officers and civilian accountants who conducted value for money audits, compliance audits, financial audits, and operational reviews on behalf of the Chief of Police and the Police Services Board. He spent the last nine years as a Deputy Chief of Police and, while holding that rank, was in charge of over 4,000 officers in Policing Operations. Upon retiring, he spent two years as the Chief Security Officer for Magna International Inc., which is the world's third-largest automotive parts manufacturer. He was responsible for global corporate physical and information security programs. While at Magna, he developed a security audit program and was directly involved in conducting security audits at 18 Magna facilities in Canada, U.S., and Mexico. He also developed an audit program to test manufacturing plants for compliance with the U.S. Customs C-TPAT (Customs-Trade Partnership Against Terrorism) Program. He left Magna to start his own security firm, Harbour Group Security & Investigations Inc., which provides high-quality protective, investigative, and security consulting services. He holds both a BA and an MBA. In 2007 he obtained his CPP (Certified Protection Professional), which signifies that he is Board certified in security management by the American Society of Industrial Security. Steven holds a "Secret" (Level II) Government of Canada Security Clearance. He is a member of a number of associations, including the American Society of Industrial Security, International Security Managers Association, Ontario Association of Chiefs of Police, Canadian Association of Chiefs of Police, and International Association of Chiefs of Police.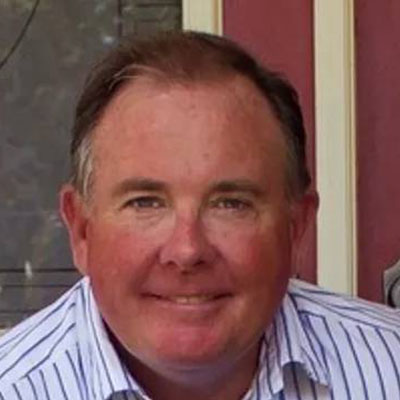 President, Canadian Critical Incident Inc.
Tom Hart began his career in policing with the Durham Regional Police Service in 1980 in a variety of roles, including the Tactical Support Unit, Criminal Investigation Branch, Homicide Joint Task Force, and the Intelligence Branch. In 1992 Tom became a qualified Crisis Negotiator; during his twenty years in this position, he faced many challenges in Crisis Negotiations and Incident Command, responding to over 140 call-outs. Tom's twenty years as a Crisis Negotiator and eight years with the Durham Regional Police Tactical Support Unit, followed by four years later with the Nuclear Security Tactical Response Team, adds tremendous value to CCII. Immediately following his retirement in the spring of 2012, Tom became the president of the Canadian Critical Incident Inc. (CCII). CCII delivers current, comprehensive, and dynamic courses in Critical Incident Command and Crisis Negotiation, which are accredited by the Province of Ontario Ministry of Community Safety and Correctional Services. CCII develops and hosts The Annual Fall Seminar for Crisis Negotiators, Incident Commanders, Tactical and Correctional Officers. Tom also provides workshops in Crisis Negotiation Techniques for First Responders, dealing with challenging, demanding, and potentially violent interaction with persons suffering from a mental illness and in a state of crisis.
 Workplace Training & Awareness Partnership

TNT and Emond have partnered in creating three short videos focusing on bringing awareness to the workplace, using cannabis in the workplace and on how to conduct internal reviews if in management or supervisory position. For more information on how you can order your copies for the workplace or arrange for group training contact, please contact Edmond.
Cannabis Awareness for the Workplace
Cannabis Awareness for the Workplace delivers a comprehensive introduction to cannabis use (including recognizing it in its various forms) and an overview of the important legislation surrounding cannabis use (the federal Cannabis Act, Ontario's Cannabis Control Act, 2017, and the Smoke-Free Ontario Act, 2017).
This information is a good primer for any leadership role in an organization, and the introductory nature of the material will also appeal to anyone who wishes to make themselves more knowledgeable about the topic.
Cannabis Use in the Workplace
Cannabis Use in the Workplace: A Manager's Guide to the New Legislation discusses the impact of new cannabis laws on the workplace. The presentation covers the dangers of cannabis use and abuse in the workplace, managing employees with substance use and abuse problems, and the Ontario Human Rights Code, as well as accommodation policies and additional responsibilities that a manager should take into consideration with respect to cannabis in the workplace.
Conducting Internal Interviews
Conducting Internal interviews: Dealing with Impaired Employees in the Workplace discusses the difficult job that managers and leaders in the workplace have when dealing with the discovery and fallout of an impaired employee. Walkthrough the importance of being a strong and prepared leader, how to conduct internal interviews, and how to document events in the workplace, as well as strategies to use before, during, and after the internal interview.
Established in Toronto
Educating
Around the World